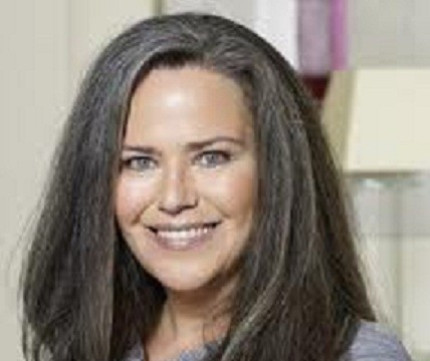 Prince Andrew's former girlfriend did not expect to end up in court over the disappearance of an expensive painting, a cout has heard.
Koo Stark, who has been charged with theft, told Hammersmith magistrates court that police informed her she would face no further action in their investigation into the missing painting.
The picture, worth up to £50,000, allegedly vanished from the home of Stark's former fiancé, the American banker Warren Walker.
Her defence team told the court: "After her arrest and interrogation in which she set out her defence Ms Stark was told by the police that no further action would be taken against her and that this investigation would be discontinued.
"Ms Stark's innocence and her reputation will be vindicated through these proceedings."
The painting, of a coastal scene at night, was a gift to her from Walker, said her lawyer.
The pair were engaged to be married in 1997, but he pulled out just days before the wedding.
Stark and Prince Andrew struck up a relationship in 1982, after he returned home from service in the Falklands War.
After they split up, the prince went on to marry Sarah Ferguson.