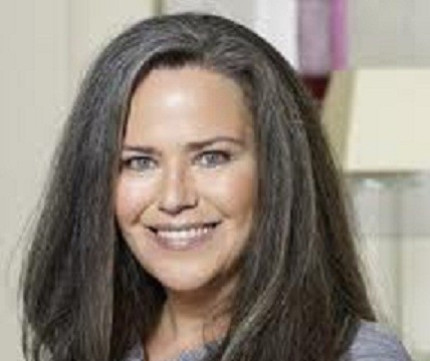 Former royal girlfriend Koo Stark will appear in court charged with theft.
Stark, who once dated Prince Andrew, has been accused of stealing a £50,000 painting from her ex-husband, William Walker.
Stark and Prince Andrew dated in the early 1980s after he returned from serving in the Falklands War. They split up when it emerged she had appeared topless in a steamy film called Emily in 1976.
Andrew went on to marry Sarah Ferguson. Stark and Walker got engaged in 1994.
Stark, appearing under her birth name Kathleen Dee-Anne Stark, is alleged to have stolen the painting from Walker's home in Notting Hill, west London.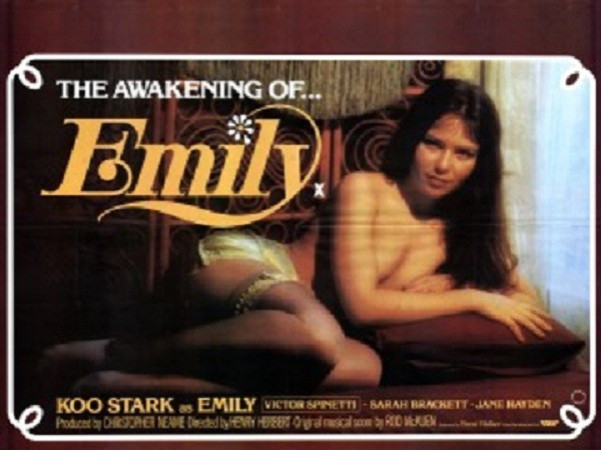 The pair have a 15-year-old daughter, Tatiana, of whom Stark lost custody to him.
Walker ended the pair's relationship just days before their wedding in 1997.
She has suffered personal difficulties including bankruptcy for a £38,680 unpaid hotel bill.
A diagnosis of breast cancer led to Stark founding cancer awareness charity, Keep Abreast.
Stark will appears at Hammersmith magistrates court.