Reality TV star Kourtney Kardashian has admitted to the rumours that she thought about leaving her family's hit reality series "Keeping Up With The Kardashians".
Speaking at the daytime talk show "The Real", Kourtney Kardashain spoke about the rumours surrounding her departure from KUWTK and also shared her thoughts on sister Kylie Jenner's billionaire status. Talking to co-host Jeannie Mai, the 40-year-old told every day is different and she has considered leaving the show, but clarified she is happy at the current moment.
"So, every day is different. But at the current moment, I'm happy and very into my blessings and feeling very good, but I have my moments 'cause, I mean, life is short," said the mother-of-three.
Among the Kardashian-Jenner sisters, Kourtney is considered the least successful when it comes to money. The media personality spoke about the impact Kylie Jenner's billionaire status has on her and other sisters. "Subconsciously, it makes us feel like, 'When is it enough?'" she said when co-host Loni Love asked if Kylie's billionaire status puts pressure on the sisters.
"And I think that's a thing I always think to myself, When is it enough? because I don't like missing out on certain things like doing my kids' homework or certain after-school activities or different things like that," she added.
With sisters Kim and Khloé, Kourtney is involved in the retail and fashion industries. Kourtney launched her own website, Poosh in early 2019. Her half-sister Kylie has earned the status of the youngest billionaire.
The 17th season of the show premiered on September 8 this year, and the drama has begun.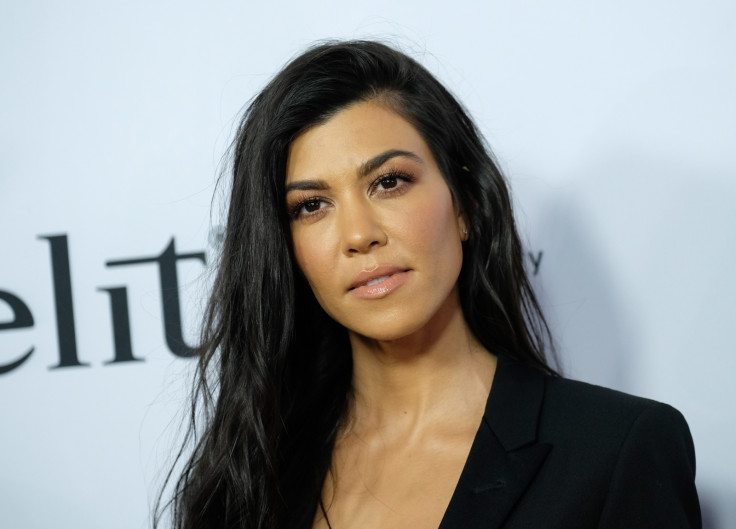 Not long ago, Kourtney had a nasty feud with Kim Kardashian after she was accused of copying the latter's style. The feud was later resolved and Kim even gave Kourtney a mesh and chainmail black Versace piece to wear on her birthday, that was originally been sent to Kim to wear, reports Bustle.