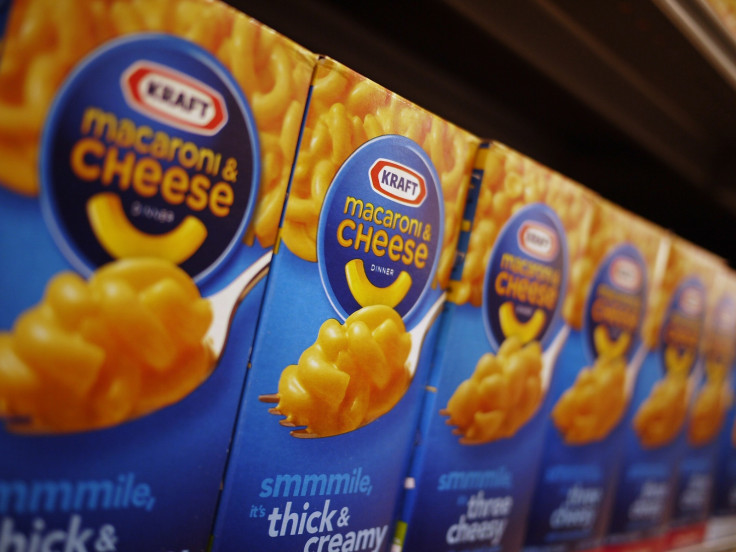 US food giant Kraft has recalled an estimated 6.5 million packs of its famous macaroni and cheese after several boxes were found to contain pieces of metal.
According to a statement from Kraft, the recall affects 242,000 cases of 7.25-ounce boxes of the macaroni dinner that was sold both as singles and in packages of three, four and five.
"We deeply apologize to the consumers we have disappointed," said Kraft in a statement.
"Consumers who purchased this product should not eat it. They should return it to the store where purchased for an exchange or full refund."
The recall only applies to boxes sold in the US, Puerto Rico and some Caribbean and South American countries.
The packs affected are said to have a "best-used by" date of between 18 September and 11 October, and are marked with the "C2" identification number.
The recall was announced after up to eight customers complained of finding metal shards in their macaroni and cheese packets. No injuries have so far been reported.
The recall is Kraft's second in six months with roughly 7,700 cases of some varieties of its Kraft American singles cheese product being recalled last August.
Meanwhile, news of the recall affected Kraft Foods Group (KRFT) shares, which registered a 1.91 per cent fall on Wednesday (18 March), reported USA Today.
Social media was abuzz with jokes about the product recall.