Kraft Foods Inc down after Beeb report senior staff 'leaving in numbers'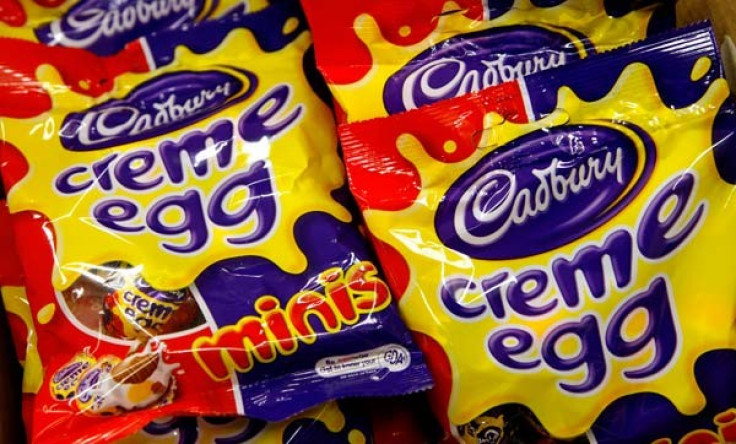 Kraft Food Inc is down on the Dow Jones after the US firm revealed 120 senior staff had left their posts following the takeover of Cadbury in the UK. The takeover which occured in January has left 'managers leaving in numbers' says the BBC.
A spokesman for the american firm refused to deny or confirm any speculation, but said that large numbers leaving were normal in merging two companies - though 120 out of 165 senior staff 'whose jobs were under consultation' at Bournville and Uxbridge have left.
John Bradley - a former worker at the Cadbury World attraction said managers were leaving in large numbers because Kraft did not care for the history nor the heritage of the British Confectionary company started in 1824 by John Cadbury and his brother Benjamin.
His descendants to this day are unhappy with the way the company was sold.
"Kraft seem not to care one iota about the history and tradition of Cadbury." said former worker, John Bradley.
"They think they have just bought a series of brand names that they are going to integrate in their business just like they did Ritz Crackers and Toblerones and the other things that they bought. So, to my mind, they seem to not understand what they have bought."
It is reported that CEO of Kraft, Irene Rosefield is to visit the company next month to boost morale whilst it is also thought that Warren Buffett - who was vocally against the acquisition - sold some of his exposure to Kraft in order to buy Burlington Rail.
Shares in Kraft were down 0.14 pct by midday.
© Copyright IBTimes 2023. All rights reserved.