Kristen Stewart opens up about her love life: 'I'm not ashamed, and I'm not confused'
'Things have changed,' says the Twilight actor.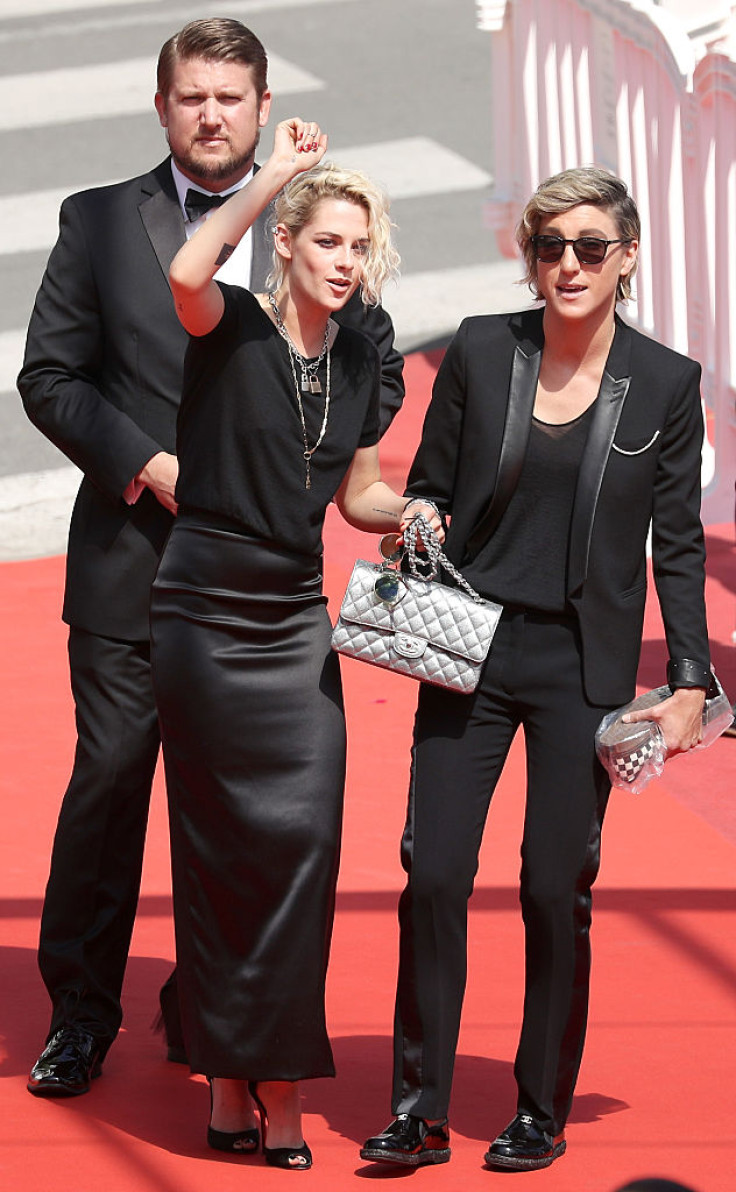 Kristen Stewart has opened up about her sexuality and love life while appearing on the cover of Elle Magazine's November issue. The Twilight star, who previously dated Robert Pattinson, admitted that things have changed.
Stewart told the Magazine, "I'm not ashamed, and I'm not confused. Things have changed. And not just with me—we're really allowed to encourage this new acceptance to develop and be awesome."
Previously, the-26-year-old actress confirmed that she was dating producer Alicia Cargile. In an interview with Elle UK magazine, she said, "Right now I'm just really in love with my girlfriend. We've broken up a couple of times and gotten back together, and this time I was like, 'Finally, I can feel again.'"
Kristen also spoke about the freedom she feels in her relationship with Alicia. The Clouds Of Sils Maria star admitted, "When I was dating a guy I was hiding everything that I did because everything personal felt like it was immediately trivialized, so I didn't like it. We were turned into these characters and placed into this ridiculous comic book, and I was like, "That's mine. You're making my relationship something that it's not." I didn't like that."
Kristen also opened up about her highly publicised relationship with Robert Pattinson. She told The New York Times in August, "People wanted me and Rob [Robert Pattinson] to be together so badly that our relationship was made into a product. It wasn't real life anymore. And that was gross to me. It's not that I want to hide who I am or hide anything I'm doing in my life. It's that I don't want to become a part of a story for entertainment value."
"I would never talk about any of my relationships before, but once I started dating girls it seemed like there was an opportunity to represent something really positive. I still want to protect my personal life, but I don't want to seem like I'm protecting the idea, so that does sort of feel like I owe something to people," she said back then.
© Copyright IBTimes 2023. All rights reserved.