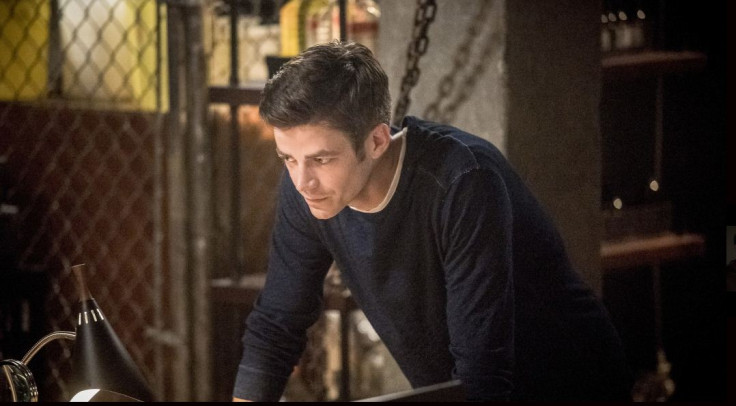 Following Barry Allen's successful return to his own timeline in the premiere episode of The Flash season 3, the upcoming chapter will find the Scarlet Speedster dealing with the side effects from Flashpoint. Episode 3 is titled Paradox and will air on 11 October at 8pm EST on The CW network.
The official synopsis of the episode reads as follows:
Barry (Grant Gustin) realises the effects from Flashpoint are much greater than he thought. Meanwhile, Barry meets new co-worker Julian Albert (Tom Felton) and is surprised by Julian's immediate disdain for Barry.
Click here to watch The Flash season 3 episode 2 live via The CW app. You can also watch the episodes online by clicking here (only in the US).
Harry Potter alum Tom Felton will debut in season 3 as Barry's new co-worker Julian Albert. Executive producer Todd Helbing teased that Julian will act as a rival to Barry Allen. Helbing said, "He's a direct result of Flashpoint. Barry's had that lab to himself, but now he's got to share it with this guy, who doesn't really like him and is kind of prickly."
Grant Gustin also spoke to IGN and revealed how Barry learnt a lesson about messing with timeliness following the Flashpoint disaster. He said, "His journey, this whole season now, is accepting his choices and his present and now knowing that he can time travel doesn't mean he should use it to fix whatever he feels like fixing. That lesson is learned pretty much right out of the gate this season."
"He's not messing with the timelines, as of now, at least," said Gustin and added, "He's kind of learned to leave everything put. To not go back and change his life or any of his friend's lives, even if they're begging him to fix something. I think he's kind of learned his lesson as far as changing the past."