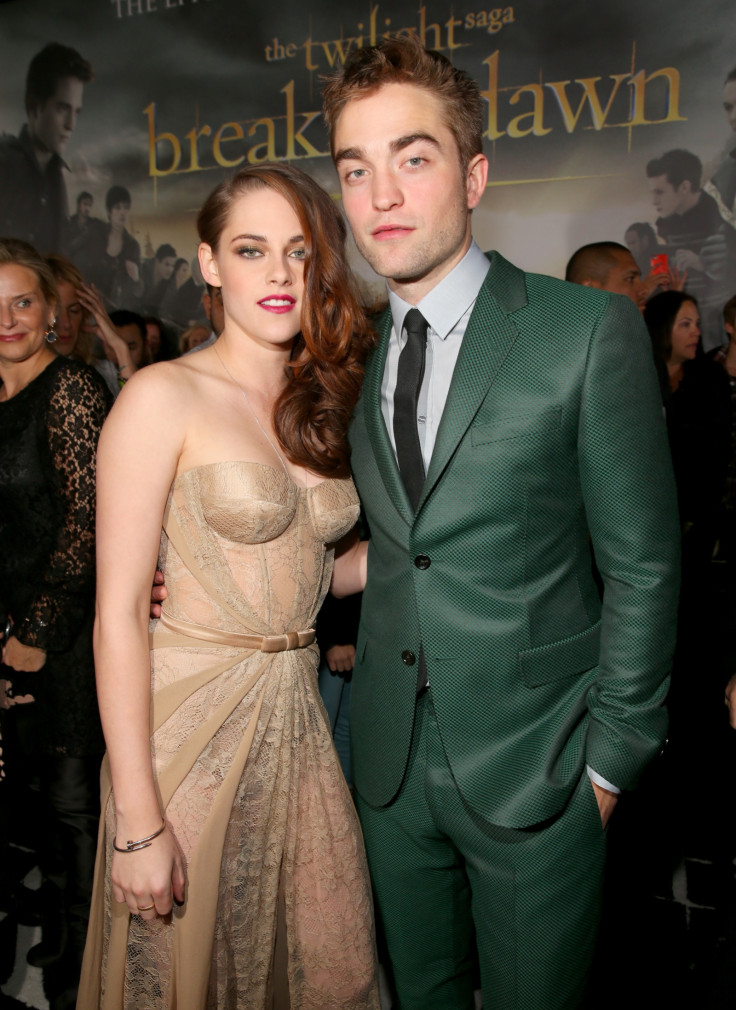 Kristen Stewart has finally opened up about her very public romance with former boyfriend and Twilight co-star Robert Pattinson and shared details about her decision to come out as gay. Pattinson and Kristen dated for almost five years before calling it quits in 2013.
In an interview with The Sunday Times, Stewart said, "I didn't talk about my first relationships that went public because I wanted things that are mine to be mine. I hated it that details of my life were being turned into a commodity and peddled around the world."
Revealing that the public was the "enemy", the Personal Shopper actress shared how difficult it was to date Pattinson, and how it helped her come out openly. The 26-year-old said, "If it didn't seem like a relevant topic, like something that needed help, I would have kept my life private forever. But then I can't walk outside holding somebody's hand, as I'm followed everywhere. "
"When I was dating Rob, the public was the enemy, and that is no way to live. [Coming out] wasn't this grand statement, 'I was so confused! Now I've realized who I am!' I have not been struggling. It just seemed important and topical," she added.
Revealing why she decided to make her sexuality public, Kristen explained, "Considering I had so many eyes on me, I suddenly realized [my private life] affects a greater number of people than just me. It was an opportunity to surrender a bit of what was mine, to make even one other person feel good about themselves"
The actress is rumoured to be dating Belgian-Irish supermodel Stella Maxwell and the duo have been spotted kissing on numerous occasions. A People Magazine report in December 2016 suggested that the two were dating. A source told the outlet. "Kristen is dating Stella Maxwell. They are having fun."
Another source said, "When Kristen filmed in Savannah, she spent several days together with Stella, who came to visit her. She was with Kristen on the set most days and seemed to have fun."