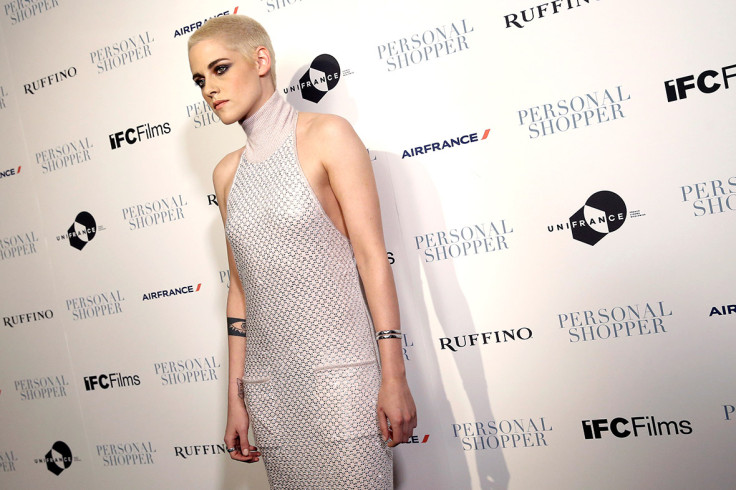 Kristen Stewart has been more open about her private life and sexuality in the past week than her whole career in the spotlight, claiming it is to help others feel better.
Since coming out as gay during an explosive episode of Saturday Night Live in February, the Twilight star can't close the door on talking about her personal relationships and attitude to sex.
After dating both men and women, K-Stew admits that she doesn't understand why bisexuals are labelled "confused" as she feels "quite the opposite."
The Personal Shopper actress – who recently made headlines for her shaved peroxide hairdo – told The Guardian: "Oh, I think things are changing. I mean, I don't think I would have approached my life differently if that hadn't been the case. But who knows? Individually we are all part of that change and so I can take some credit for it, I guess – there's no reason why I should shy away from that. But all the prejudice; it's going for sure.
"I mean, yeah, it's definitely still there. People still have some horrendous f***ing experiences. But it's cool that you don't have to nail everything down any more. That whole certainty about whether you're straight or gay or whatever. You're not confused if you're bisexual. It's not confusing at all. For me, it's quite the opposite."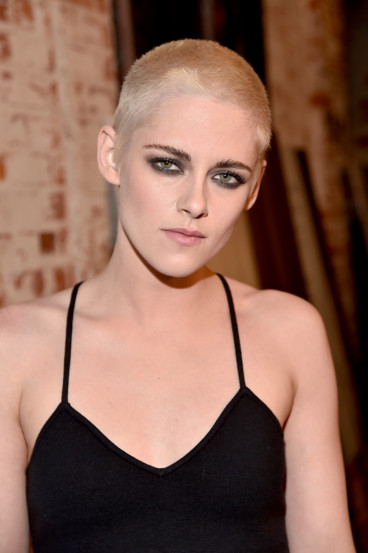 The 26-year-old star is pleased that the stigma surrounding sexuality is fading, adding: "That's been nothing but positive. I mean, it's hard to talk about. I don't want to seem presumptuous, because everyone has their own experience. The whole issue of sexuality is so grey. I'm just trying to acknowledge that fluidity, that greyness, which has always existed. But maybe only now are we allowed to start talking about it."
Citing that she feels a sense of responsibility for others in talking about her sexuality, she said: "But considering I had so many eyes on me, I suddenly realised [my private life] affects a greater number of people than just me. It was an opportunity to surrender a bit of what was mine, to make even one other person feel good about themselves.
"If it didn't seem like a relevant topic like something that needed help, I would have kept my life private for ever. But then I can't walk outside holding somebody's hand, as I'm followed everywhere."
Stewart discusses other parts of her private life in the interview, suggesting that she misses being anonymous.
She said: "Because I'm such a people person. I'm so interested in them that it's really annoying they're so interested in me. Because I can't look at anyone without them noticing me. I want to be able to sit in a room and people-watch. And that's difficult for me. It's a unique perspective, for sure."
In a recent interview with The Sunday Times, the star also spoke about ex-boyfriend Pattinson, stating: "When I was dating Rob, the public were the enemy – and that is no way to live. It wasn't this grand statement, 'I was so confused! Now I've realised who I am!' I have not been struggling. It just seemed important, and topical.
"I didn't talk about my first relationships that went public because I wanted things that are mine to be mine. I hated it that details of my life were being turned into a commodity and peddled around the world."
The actress is rumoured to be dating Belgian-Irish supermodel Stella Maxwell and the duo have been spotted kissing on numerous occasions.