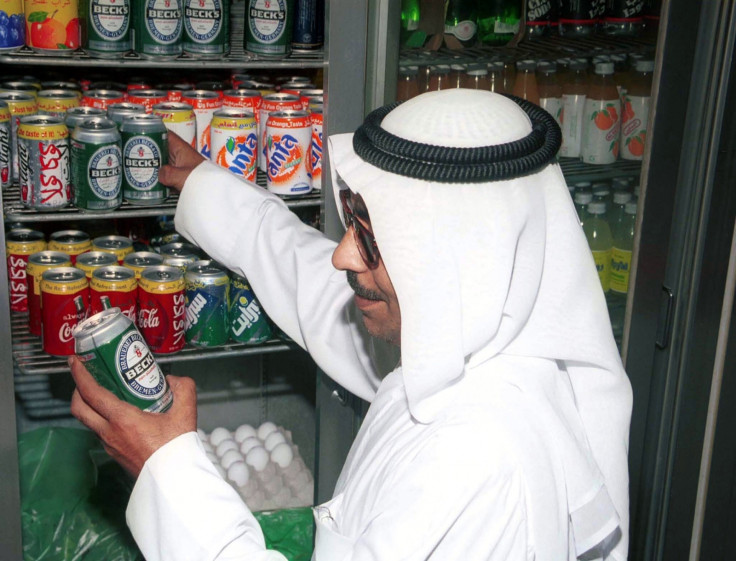 Police in Kuwait have seized 4,000 bottles of whiskey hidden among construction equipment.
The bottles were concealed on a truck carrying building materials, said authorities in Al Ahmadi, a city in the south of the oil-rich Gulf state.
It is illegal to bring alcohol into Kuwait and carries a sentence of up to ten years in prison.
Head of Al Ahmadi security Abdullah Safah said: "A patrol was driving in an industrial zone when the servicemen spotted a parked truck. When the policemen approached it, they did not find the driver, but they saw a whiskey bottle.
"They immediately called a back-up. The container was subsequently opened and the policemen found 500 boxes of whiskey hidden in the middle of construction material."
The truck was confiscated and an investigation has been launched to identify the owner of the vehicle and find out how the bottles were smuggled past customs officers, reported Kuwaiti daily newspaper Al Rai.
Kuwait, in common with other Islamic countries, celebrates the Eid Al Adha religious festival, at the start of next month.
Safah added: "Dealers trading in drugs and whiskey tend to exploit national and festive occasions to push their poison among young people and addicts, hoping they would not be caught by the police.
"Officers are fully aware of their tactics and will do their best to foil their illicit and ominous deals."
A number of Muslim-majority countries have laws restricting alcohol consumption, but only a few, including Saudi Arabia and Kuwait, enforce a complete ban.