Eighteen-year-old swimmer Kyle Chalmers of Australia created history in the final of the men's 100m freestyle to become the new king of speed at Rio 2016. Chalmers broke Australia's 48-year-old drought in the men's freestyle to dethrone defending champion Nathan Adrian of the United States of America.
Chalmers, who was seventh at the halfway mark, looked done and dusted only for him to produce a burst in the final 50 metres to overhaul the field and clock a personal best of 47.58 seconds.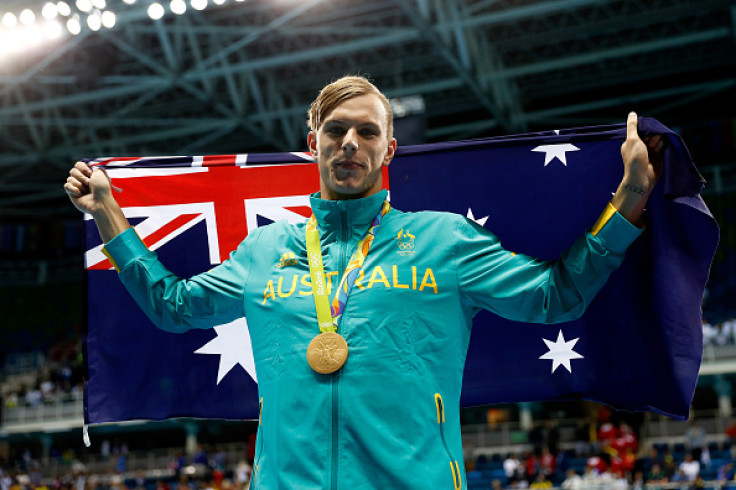 With this win, Chalmers becomes the first Australian gold medallist in the event since Michael Wenden topped the podium at the 1968 Mexico Games. This is Australia's third swimming gold in Rio following Mark Horton and the women's 4X100 freestyle win on the opening night of the competition.
Here are some of the best reactions and Tweets on Chalmers's record- breaking feat at Rio 2016 Olympics.