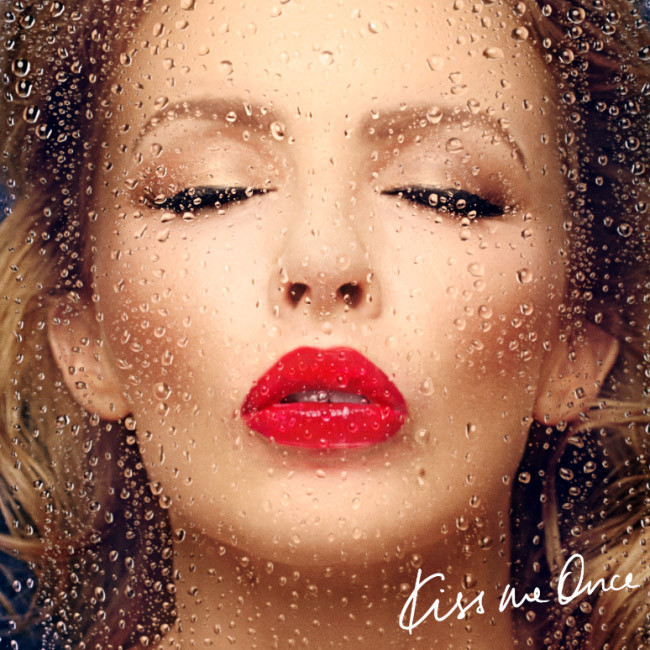 Kylie Minogue has revealed that 2013 was a year of change for her.
The Voice judge, who last year celebrated 25 years in the music industry, revealed that she has experienced many changes in her personal and professional life.
"I was determined that last year was going to be a big year of change. Everything in my life changed. After having the same manager, an Australian, for 25 years, I got new management in LA. Americans work very differently to Brits and Australians, so it was like trying to learn a new language.
"Then my assistant, who'd been with me for 12 years, moved back to Australia. So I was basically floundering around on my own, trying to keep my relationship going. He [Andrés] was very supportive throughout that, kind of acknowledging that I wanted a separation - not from him but from the old ways that I had. I'm sure that had something to do with our break-up."
The Australian star has had her fair share of failed romances with volatile personalities. She parted ways with Jason Donovan after meeting INXS singer Michael Hutchence. The star, who committed suicide in 1997, famously commented that his favourite hobby was "corrupting Kylie."
Model James Gooding committed the ultimate betrayal, selling the story of their relationship to the papers.
Minogue was in a five-year-long relationship with actor Olivier Martinez, from 2003-2007 and while he stood by her while she underwent treatment for cancer, the relationship ran its course.
The singer later described Andres Velencoso as "the One" but that relationship too floundered.
"He was a super, super straight-up nice guy and I think I definitely learnt from him that you can date a nice, caring guy," said Minogue.
"Yes. I do fall rather hard. I love being in a relationship, except when you no longer should be in a relationship. But yes, I'm a romantic at heart. I love the idea of sharing your existence more deeply with someone. But I have enough to distract me when I'm not with someone."
The ups and downs of the last year seem to have caught up with the star during a recording with Pharrell Williams.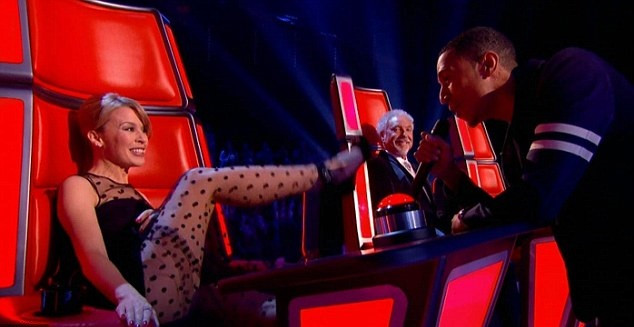 "I had two days in the studio with Pharrell and on the second day I was having a really, really bad day," the singer confessed.
"I was telling myself to keep it together and you can fall apart at the end of the day…but I didn't keep it together. Pharrell asked if something was wrong and I just burst into tears, into this blubbering mess."
Most recently, the 45-year-old has won fans in her new role as a judge on The Voice UK and is credited with an increase in the show's viewing figures.
Describing the experience she said: "I really like the fact that the warmth I feel, that everyone seems to feel, is translating and people are getting that when they're watching. It doesn't take away from the drama, you still have the ups and downs and twists and turns, but I'm not there to be bad cop. I like to make people feel good, to be true, realistic and always supportive."'
Kylie's new album Kiss Me Once releases on Monday (March 17)