LA Auto Show 2015: New cars launched at Los Angeles Auto Show
The 2015 Los Angeles Auto Show offers consumers a preview of the hottest and newest cars, as well as the return of some old cars. Fiat attracted crowds as it unveiled the new 124 Spider. If the name sounds familiar, it's because it is. The car bears a resemblance to its classic roadster of the 1960s and 1970s. It is powered by Fiat's 1.4-litre turbocharged engine that puts out 160 horsepower. It comes with six-speed manual or automatic transmissions.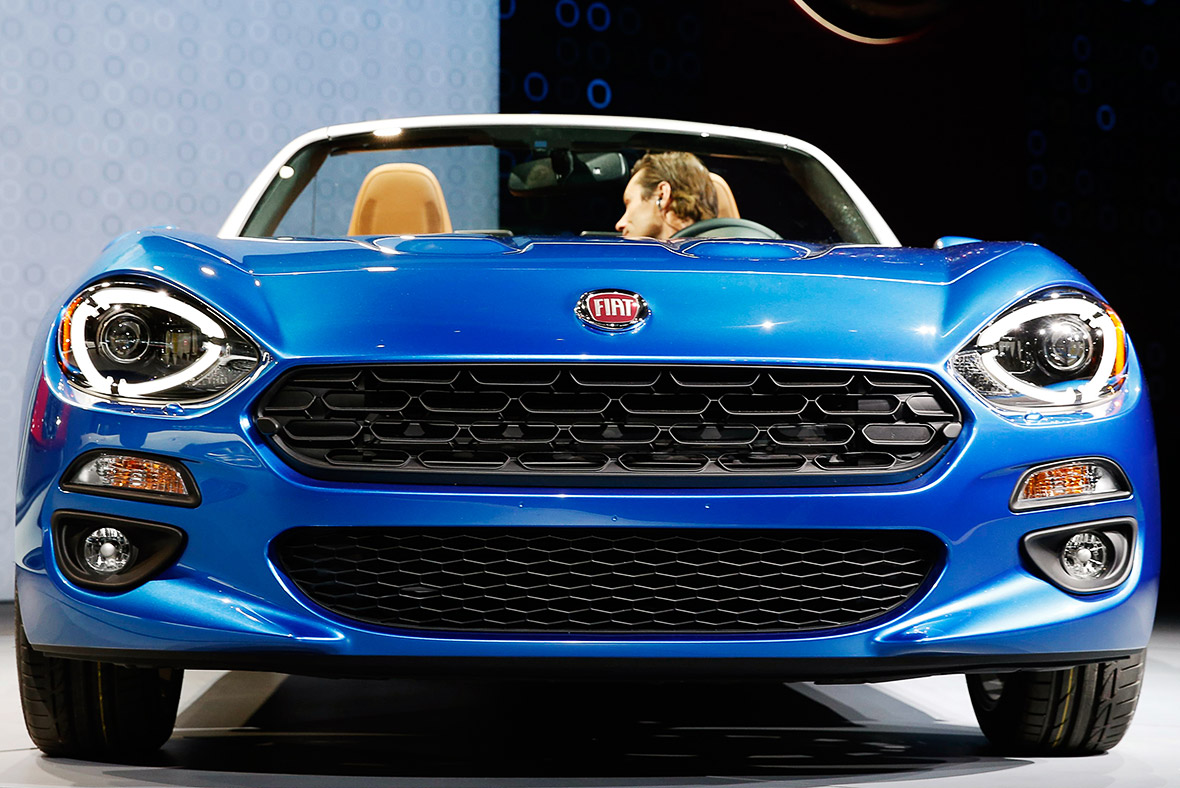 Another classic Italian marque making its debut at the LA Auto Show is Alfa Romeo, with its Giulia midsize luxury sedan. The car has Alfa's trademark triangle grille and a Ferrari-derived 2.9-litre, 505 horsepower twin-turbo V6 that takes the car from zero to 60mph in 3.8 seconds.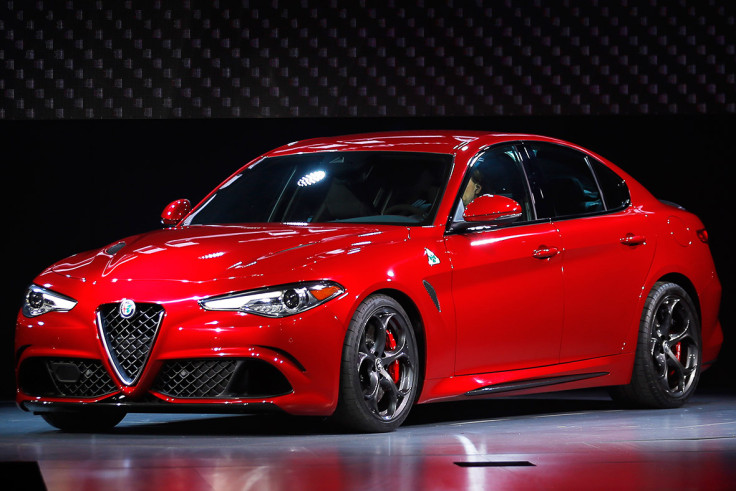 Land Rover's Range Rover lifted the top off its Evoque, bringing a convertible to the luxury SUV sector. "Our designers and engineers are always looking for the next thing," said Joe Eberhardt, President of Jaguar Land Rover of North America. "What else can we do with the brand and the product. They looked around and saw that nobody does a luxury off road capability SUV in convertible form."
Land Rover says the fabric roof can stow in 18 seconds and fully raise in 21 seconds at speeds of up to 30 miles per hour. There's also a rollover protection system that can deploy two aluminium bars within 90 milliseconds of a crash. The Evoque Convertible will go on sale in mid-2016.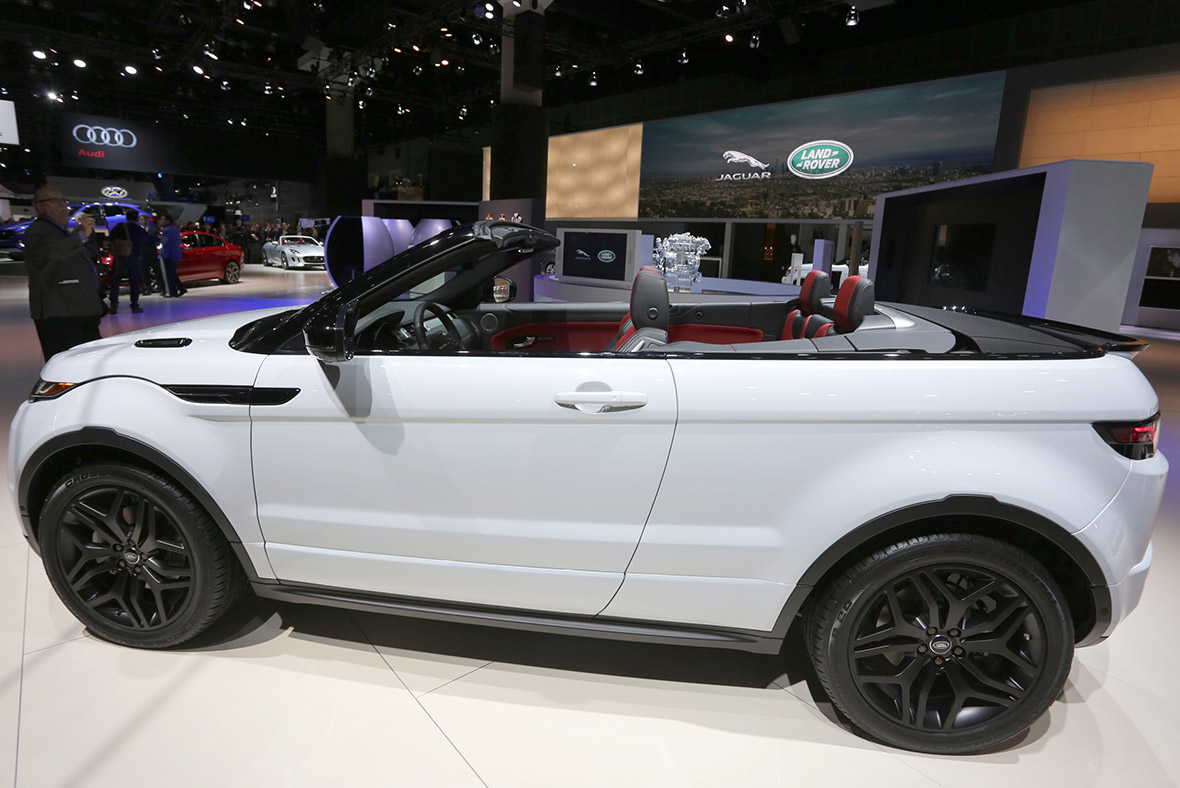 American car manufacturers dominated much of the show. California leads other states in new vehicle sales, and sales there are expected to hit their highest level in a decade this year.
IBTimes UK presents some of the hottest cars at this year's show, which opens to the public from 20 November until 29 November:
© Copyright IBTimes 2023. All rights reserved.