Tokyo Motor Show 2015: Futuristic fuel-cell vehicles and self-driving concept cars [Photos]
Japanese carmakers are showing weird and wacky concept vehicles at the Tokyo Motor Show designed to woo the country's younger generation, who are losing interest in owning and driving cars. Among the cars on display in Tokyo are vehicles that drive themselves without emitting a bit of pollution while entertaining passengers with online movies and social media.
A major challenge for cars that drive themselves is convincing people they are safe. Autonomous vehicles would have to share the roads with normal cars with drivers, as well as with pedestrians crossing the road, animals and unexpected objects. That's why some car manufacturers at the show are packing the technology into what looks more like a golf cart or scooter than a car, such as Honda Motor Company's cubicle-like Wander Stand and Wander Walker scooter. Instead of trying to venture on freeways and other public roads, these are designed for controlled environments, restricted to shuttling people to pre-determined destinations.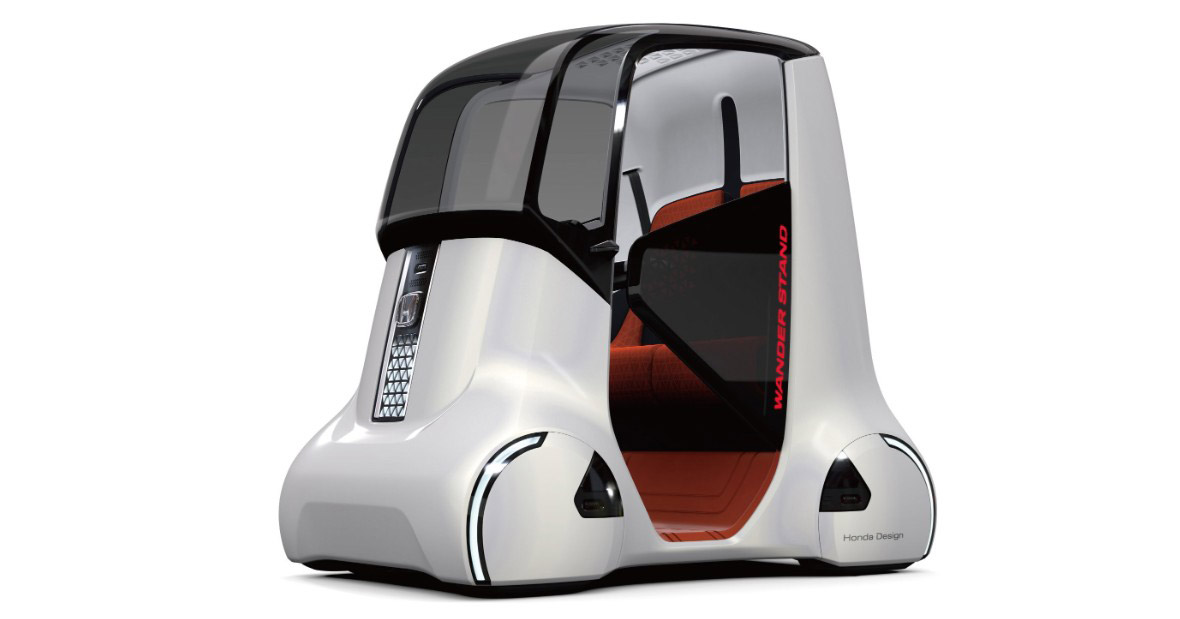 Honda Chairman Fumihiko Ike said the Japanese government is putting tremendous pressure on carmakers to perfect self-driving features. Japan is eager to showcase such technology in time for the 2020 Tokyo Olympics, by having driverless cars pick up athletes from airports and take them to Olympic Village. But Ike acknowledged he had doubts. Unexpected things could happen on roads, like a package falling out of a van, and the human brain has better powers of coping with the unexpected than the best artificial intelligence, he said. "We have to see," Ike said on when self-driving cars might become common. "The final answer will be from the whole society."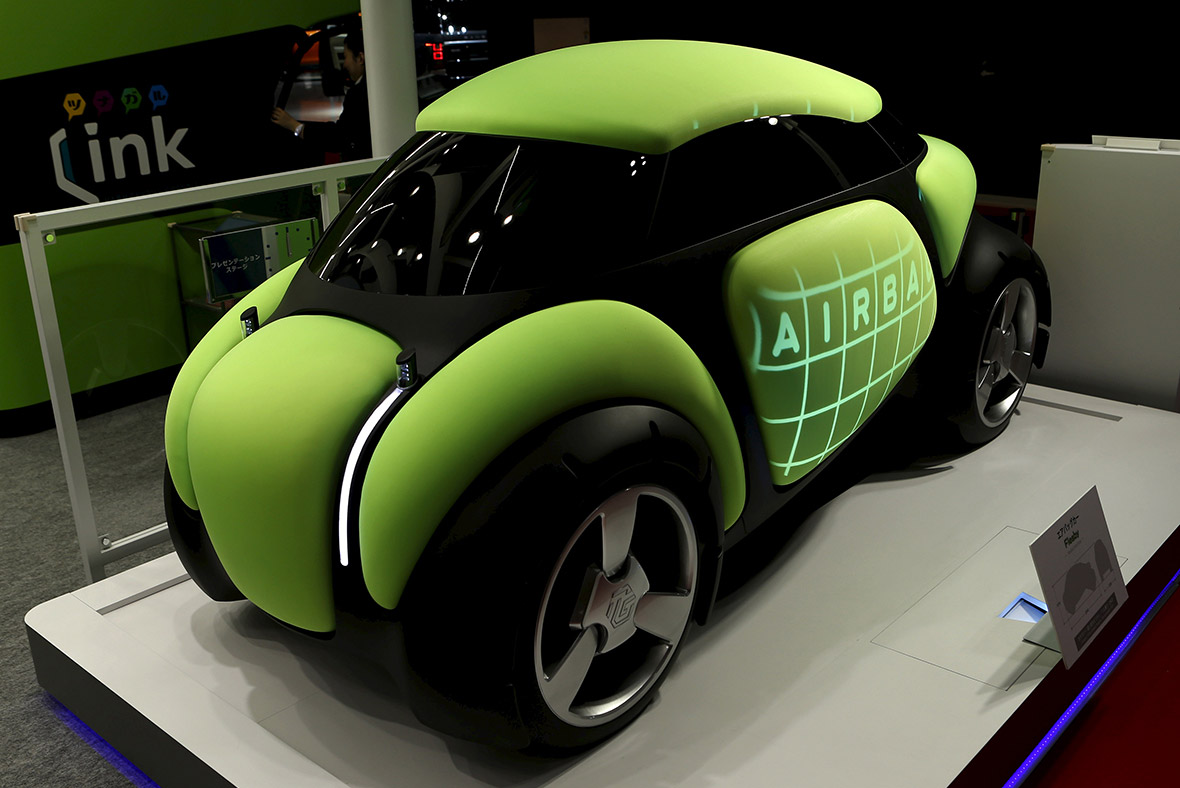 Nissan is showing a concept vehicle loaded with laser scanners, a 360-degree camera setup, a radar and computer chips so the car can "think" to deliver autonomous driving. The Japanese automaker called it IDS, which stands for "intelligent driving system". The company said it will offer some autonomous driving features by the end of next year in Japan. By 2018, it said vehicles with the technology will be able to change lane on highways. By 2020, such vehicles will be able to make their way through intersections on regular urban roads.
Nissan said it is working hard to make the car smart enough to recognise the difference between a red traffic light and a tail light, learn how to turn on intersections where white lane indicators might be missing and anticipate from body language when a pedestrian might cross a road.
Other manufacturers, including General Motors, BMW, Mercedes, Toyota and Tesla are working on self-driving technology, as are companies outside the industry, such as Google and Uber. HIS analyst Egil Juliussen said the era of self-driving cars is inevitable simply because artificial intelligence is far better at avoiding accidents than human drivers. It just might take some time, perhaps until the 2030s, he said. Such technology will offer mobility to people who can't drive or who don't have cars, and it can also reduce pollution and global warming by delivering efficient driving, he said.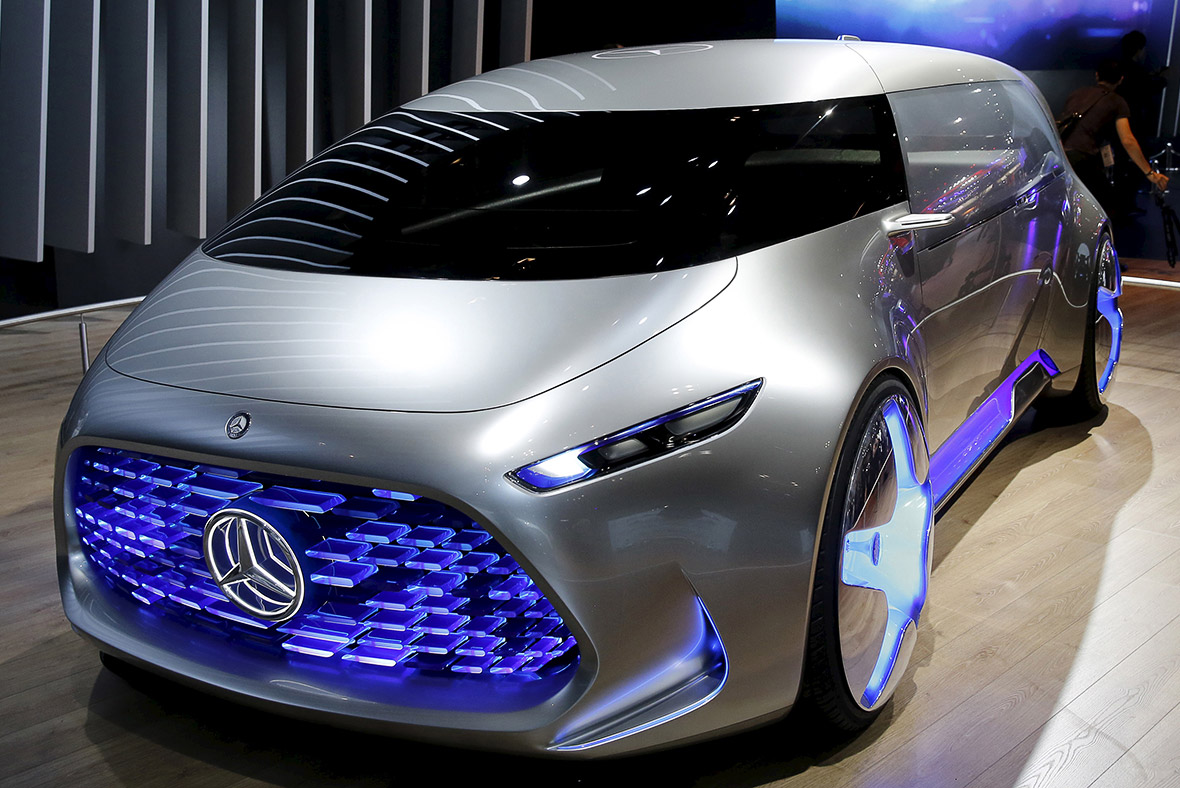 Cars already can connect to the internet, but carmakers envision a future in which cars would work much like smartphones do today, to have passengers checking email, watching movies or checking out social media and leaving the driving to the car. Nissan's dreadfully-named Teatro for Dayz concept car has an interior covered almost entirely in screens. More displays are found on the seats, headrests and seat backs.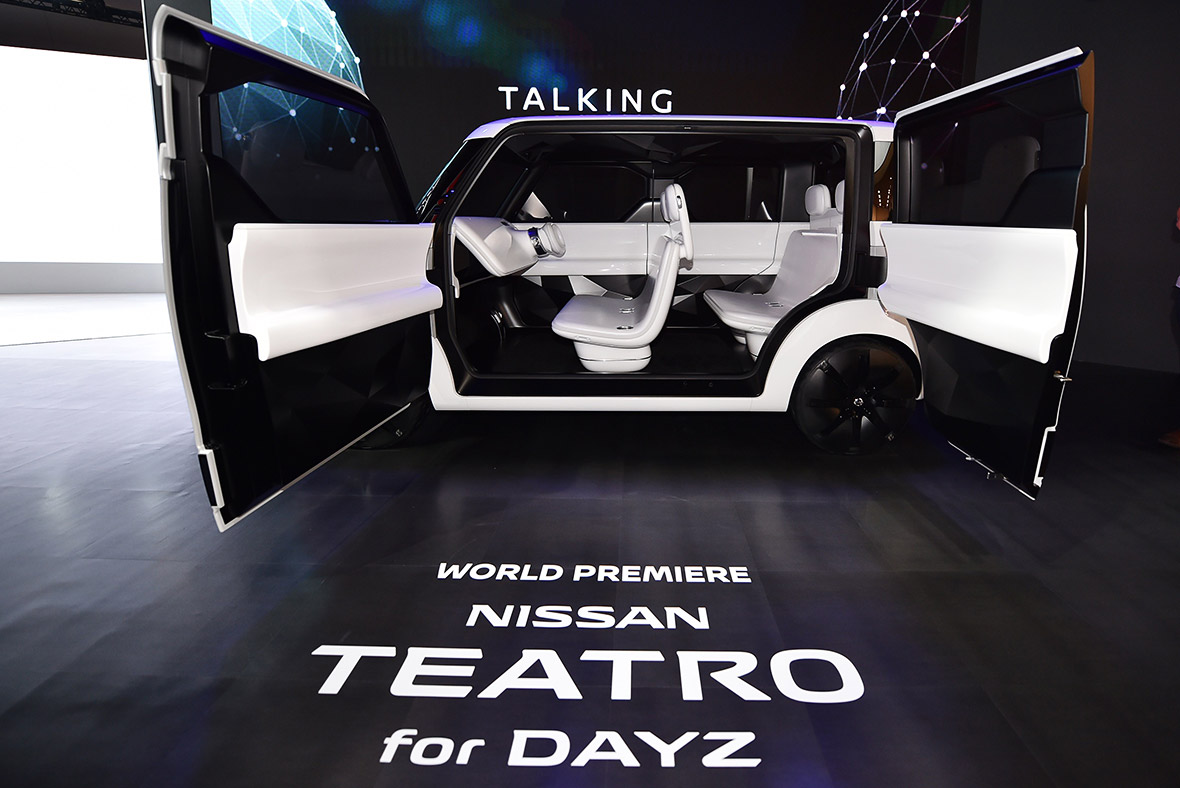 Toyota and Honda are both offering another glimpse of the future: hydrogen fuel-cell cars. Toyota Motor unveiled the FCV Plus, while Honda is showing off the FCV Clarity, a mass-market hydrogen-powered car that will go on sale in Japan in March 2016, to be followed by launches in the US and Europe.
Japan is investing heavily in fuel-cell technology and infrastructure. The ruling party wants to bring down the cost of a fuel-cell car to about $20,000 (£13,000, €18,000) by 2025, and the government aims to create 100 hydrogen fuel stations by March 2016 in urban areas.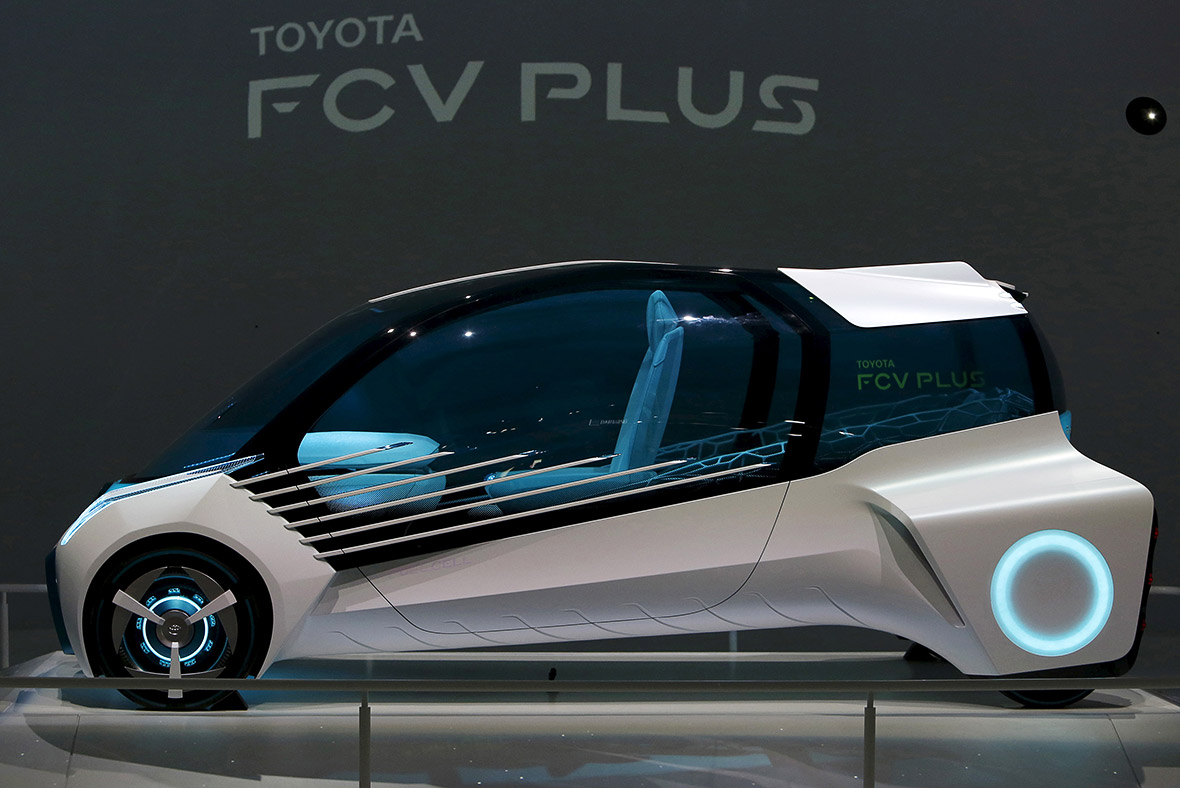 The 2015 Tokyo Motor Show is open to the public from Friday 30 October to Sunday 8 November. IBTimesUK presents a sneak peek of the concept vehicles on show.