Labrinth Hits out after being Forced to Perform on X Factor by Simon Cowell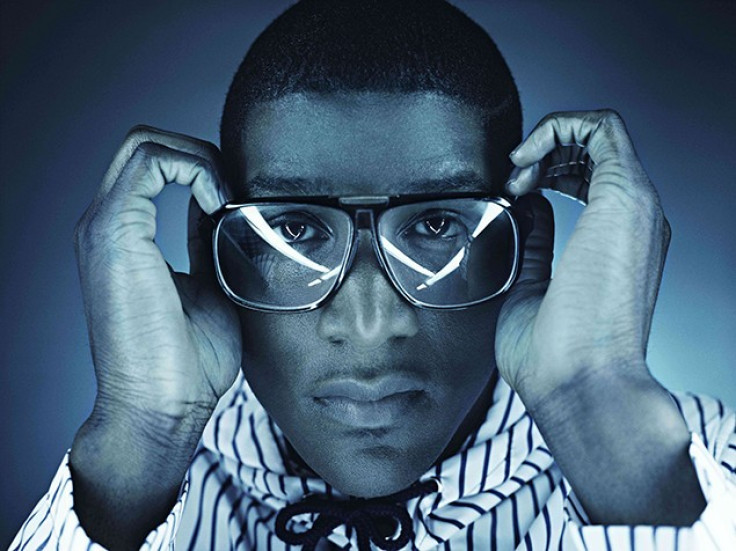 Labrinth has hit out after being forced to perform on The X Factor.
The Earthquake singer, who is signed to Simon Cowell's label Syco, was reportedly told to sing on an upcoming live show - despite not being a fan of the ITV1 show.
"I've been forced," the 23-year-old star told The Sun.
"A lot of people think I hate X Factor and think it's s**t. I'm just being honest about the way it works. I think artists who take their craft really seriously don't go on it."
This is not the first time the musician has criticised his Cowell's talent show. Earlier this year he said the show was "not about musicians".
The London-born singer made history in 2010 after becoming the first non-talent show artist to be signed to Syco in six years.
© Copyright IBTimes 2023. All rights reserved.