Lagos Crash: 13 Dead on Plane Carrying Corpse of Olusegun Agagu, Ondo State Governor
The deathtoll from the Lagos plane crash has rose to at least 13.
The plane crashed on the runway used for domestic flights at the Murtala Muhammed international airport, close to a section where plane fuel is stored. A rescue operation is ongoing.
According to the Nigeria National Emergency Management Agency, seven passengers aboard the 20-seater aircraft carrying the body of former Ondo state governor Dr Olusegun Agagu survived the crash and were taken to hospital with serious injuries. A seventh person was unaccounted for.
"It was going to Akure [in the southwest]. The engine failed on takeoff and it crash-landed and burst into flames," said Supo Atobatele, spokesman for the Nigerian Airspace Management Agency.
Firefighters put out the blaze and rescue teams were searching the wreckage for survivors.
The chartered plane was carrying 13 passengers, including several members of Agagu's family. There were seven crew members on board.
The politician died suddenly at his home in Lagos on 13 September. He was due to be laid to rest at St Paul's Anglican Church in the district of Iju-Ondo.
"The plane couldn't lift properly so it just came down,"Aviation Ministry spokesman Joe Obi told Reuters. "Some persons are being rushed to hospital. A few dead bodies have been recovered, but there are survivors."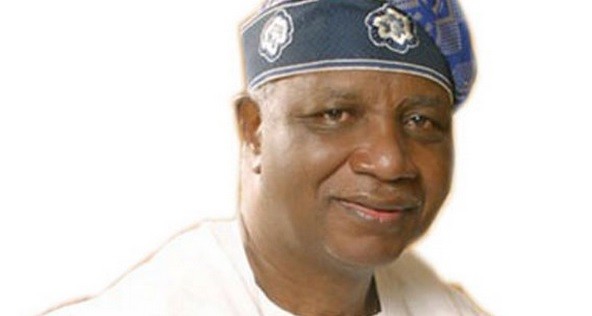 © Copyright IBTimes 2023. All rights reserved.