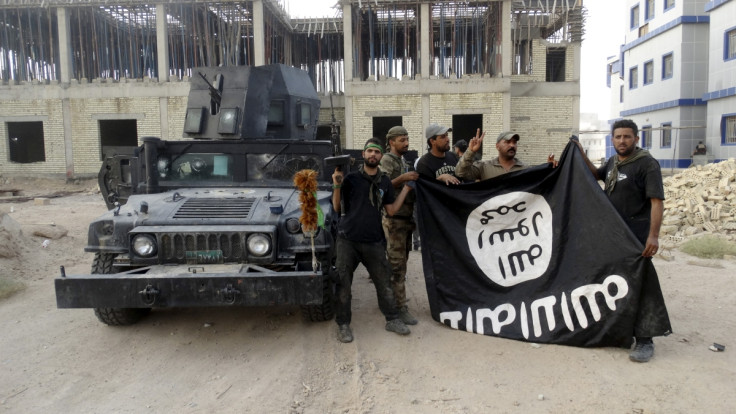 Around 30 people were feared dead and 80 people wounded in a triple suicide mission on an island in Lake Chad. Security sources told Reuters that the strike on 5 December, on the island of Koulfoua on the Chadian side of Lake Chad, occurred during market day where many people gathered, causing the maximum casualties.
"Three suicide bombers blew themselves up in three different places at the weekly market on Loulou Fou, an island in Lake Chad," security sources in the capital N'Djamena told AFP.
The area was declared a state of emergency on 9 November after an attack by extremist militant group Boko Haram left 12 people dead last month. A previous assault on Chad's side of the lake took place on 10 October, another triple suicide, which killed 41 people at Baga Sola.
Lake Chad is strategically important, as it borders a four West African nations: Chad, Cameroon, Niger and Nigeria. It would turn into an effective base for the Nigerian-based Islamic group to spring surprise attacks against the neighbouring states as it pushes beyond Nigeria and Cameroon.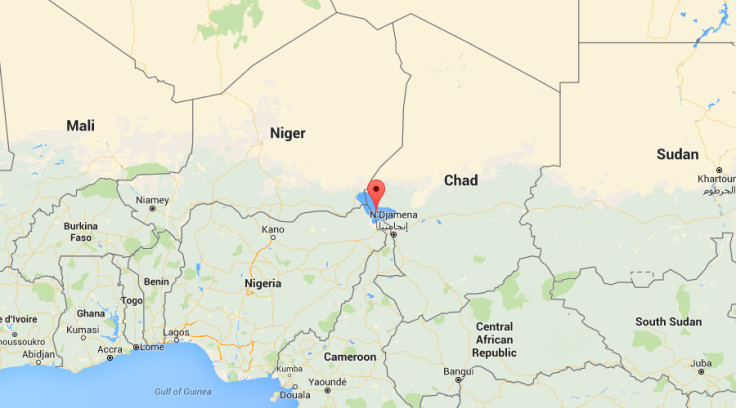 Earlier this year, thousands of people fleeing the militant group sought refuge on Koulfoua. According to the UN Office for the Coordination of Humanitarian Affairs, more than 50,000 internally displaced people have arrived in the region since late July 2015.
Figures released by Global Terrorism Database state that Boko Haram has turned into the second most deadly terror outfit after Isis (Daesh). Boko Haram has killed 10,795 people, compared to IS which is known to be responsible for 12,500 deaths.
The Niger army has attempted to drive away Boko Haram by shooting hundreds of its militants from the Karamga Island in Lake Chad.
No one has yet claimed responsibility for the latest attack.