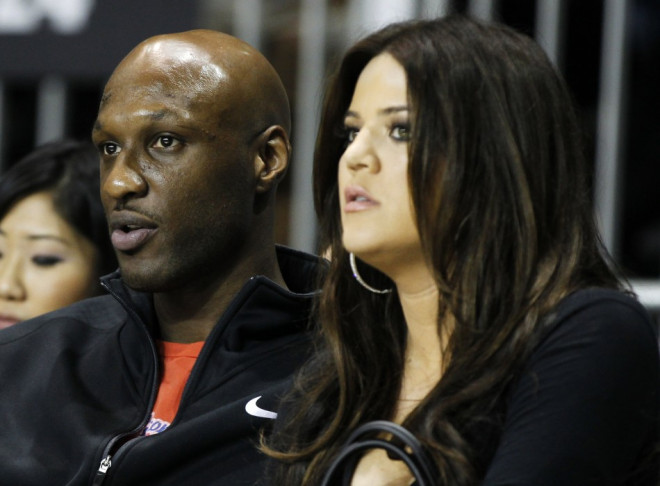 Lamar Odom has said that he wants to make his marriage to Khloe Kardashian work.
The 29-year-old Keeping Up With The Kardashians star filed for divorce from Odom in December, after four years of marriage, citing irreconcilable differences.
The troubled basketball star had allegedly been battling with addiction and is said to have cheated on the reality TV star on several occasions.
Their marriage breakdown has been featured on the reality TV show, revealing the attempts by the Kardashian sibling to reach out to her husband, however he repeatedly failed to attend marriage guidance appointments.
She also described her humiliation after he posted a video of himself rapping about his alleged infidelities.
In an interview with In Touch magazine, the 34-year-old professional basketball player said he would now like to make amends and rebuild the relationship.
Speaking from his New York City hotel, where he is receiving physical therapy for a back injury, he said: "I want to make it work with Khloé, I'm going to see Khloé. I'm going to see her soon. I'm focusing on getting better," he added.
Despite warnings from friends and family, Kardashian is reportedly willing to give her husband another chance.
A source revealed: "He confessed his feelings and cried his heart out to her on the phone. She'd been avoiding his texts and calls for weeks, but when she heard him pleading with her to take him back, she melted."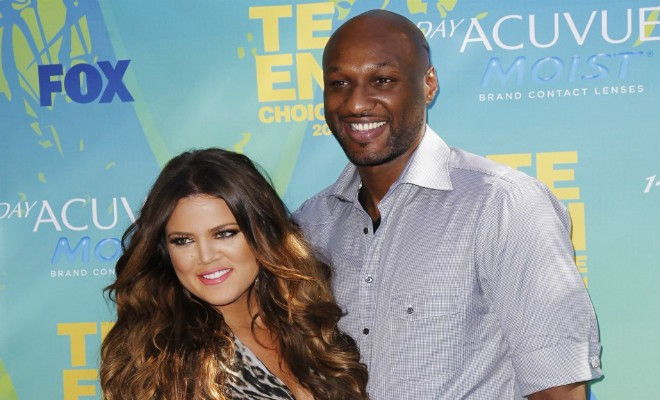 Speaking on Australia's 2Day FM breakfast radio show, the TV star revealed the ordeal of having to relive her marriage breakdown through her family's reality show, Keeping Up With The Kardashians.
"It's really hard to watch yourself on TV. It's definitely different in that the world has to watch, too. It's definitely not the easiest thing to do, but it's what my life is."
The couple famously had a whirlwind romance, marrying in 2009, one month to the day after they first met.
However, as they struggled with fertility issues, the marriage appeared to be crumbling, with the basketball star facing allegations of cheating on his wife.
Jennifer Richardson, Polina Polonsky and five other women, claimed they had slept with the athlete while he was playing at away games.
There were also revelations of his addiction to crack cocaine, after which the basketball star went missing for three days.
On August 30, he was arrested for DUI and his license was automatically revoked when he refused to take a drug test.
While Khloe Kardashian was eager to salvage the relationship, the final straw came when her husband posted a video rapping about drugs and his affairs.
On December 13, the reality star filed papers to have their marriage dissolved, citing irreconcilable differences.