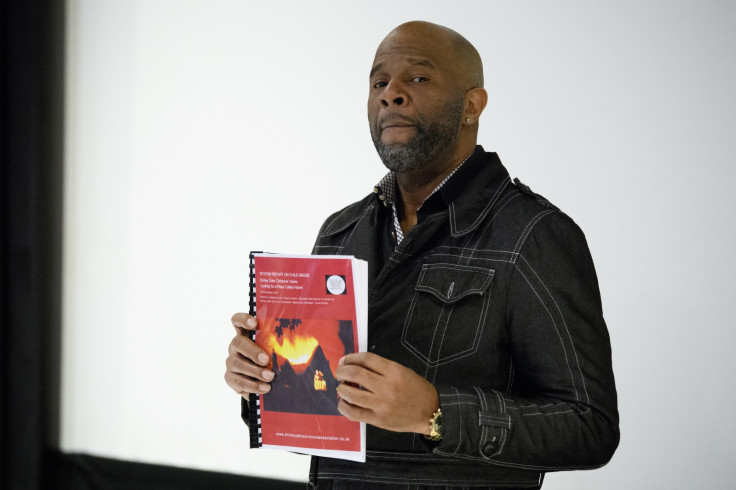 Lambeth council will pay "tens of millions" of pounds to everyone who attended a children's home they ran in the south London borough following on a damming report detailing decades of abuse.
The report by the Shirley Oaks Survivors Association (SOSA), which represent 600 victims who were abused in children's home in Lambeth before it closed in 1983, was released following two years of evidence-gathering by former resident and founder of SOSA, Raymond Stevenson.
Lambeth council admitted to "failings" in their care after SOSA's report, which contained testimonies of 40 people who were abused onsite by staff and visitors between the 1960s and 80s.
The report, entitled Looking for A Place Called Home, named dozens of paedophiles who either worked at the children's home or had links there, including former catholic priest Philip Temple, who was jailed for 12 years after admitting to abusing 12 boys and one girl while working in several south London care homes and a north London church during the 1970s.
Serial paedophile Jimmy Savile was also known to been on site at Shirley Oaks along with other "well known people" in the 1970s.
Lambeth Council leader, Lib Peck, has now said the council will pay out millions in compensation to all those who attended Shirley Oaks even if they did not experience abuse, as they too were "put at risk".
Peck said: "The council accepts that there were historic failings in system set up to protect vulnerable children, and Lambeth Council has previously publicly apologised to those who were so badly let down in the past. The investigation by the Shirley Oaks Survivor's Association (SOSA) has shone further light on the suffering of those entrusted into the council's care.
"Lambeth Council is preparing a new, far reaching redress scheme for survivors of historical abuse in the borough. It will allow them to secure compensation quickly whilst minimising legal fees.
"The proposed scheme is expected to potentially pay out tens of millions of pounds to survivors of abuse at Shirley Oaks Children's Home prior to its closure in 1983, and other children's homes in the borough."
Stevenson added to the Evening Standard: "They've accepted every child in Lambeth was put in danger and they are going to pay a one off ex-gratia payment to every child that went into a Lambeth children's home."