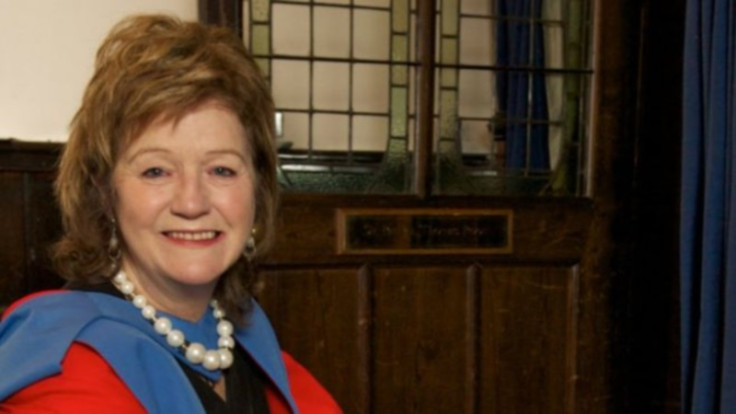 The largest victims' group in the troubled independent inquiry into historical child sex abuse has announced on Friday (18 November 2016) it is withdrawing from the investigation, having suggested that the most recently appointed chair is not the right person to lead what it calls a "Pandora's box of historical lies and cover-ups".
The Shirley Oaks Survivors Association (SOSA), which represent 600 victims abused in children's homes run by Lambeth Council in south London, described their relief at pulling out of the Independent Inquiry into Child Sexual Abuse (IICSA), describing it as an "unpalatable circus" that has gone from "disaster to disaster".
The inquiry into historical child abuse, which officially launched in July 2014, is described as "largest and most ambitious" inquiry ever attempted in Britain and could take up to a decade to complete because of the sheer scope of the probe.
The inquiry has been riddled with problems ever since it began, with its first three chairwoman – Dame Fiona Woolf and Baroness Butler-Sloss and Dame Lowell Goddard – all resigning from the role, along with several of its lawyers.
There have also been accusations of racism directed at Goddard, which she denied, during her time as head of the review.
The announcement from the SOSA came just two days (16 November) after Aileen McColgan, a senior lawyer leading the inquiry into allegations of abuse at Anglican and Catholic churches, resigned over its questioning of the competence of it the current chair, Professor Alexis Jay.
In a statement, the SOSA cited Jay as one of the reasons it is pulling out of the inquiry, which it described as a "stage-managed event, which has now been contrived in such a way that it enables the guilty to wash their dirty hands".
It also said: "The fact that Professor Jay has not even bothered to meet us or contact us since her appointment only adds to our fear that she is an uninspiring leader who cannot reach out beyond her daisy-chain circle of middle-management cronies.
"Nothing about this Inquiry is transparent, apart from its failure to carry out its own remit and the unsubtle attempts under Home Office luvvie Professor Alexis Jay, to create a social-work talk shop of seminars and thematic workshops which we believe will achieve nothing."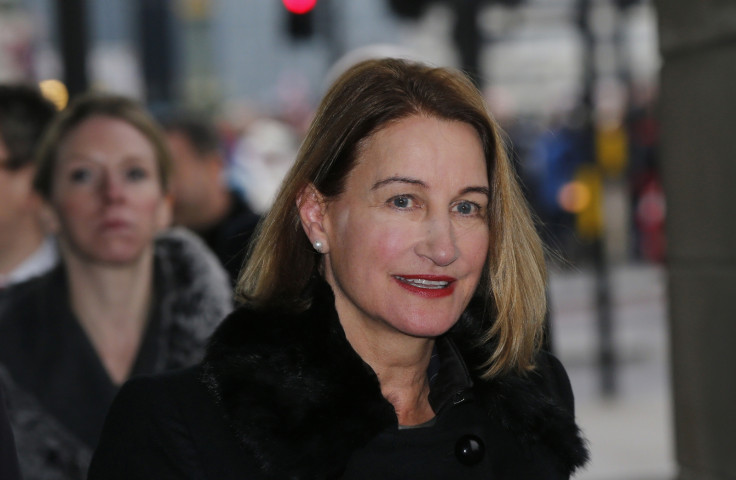 It added: "Having watched the IICSA unpalatable circus stumble and lurch from crisis to crisis with multiple resignations and claims of racial and sexual abuse thrown into the mix, it no longer matters whether we think the inquiry is just another stitch-up because it's clearly a botch job that needs a drastic overhaul if it is ever to achieve its initial objectives.
"We ask the Home Office's handpicked panel members who have presided over this debacle for the last six months to resign for the sake of all those children who were abused historically. Your failure to manage the largest inquiry this country has ever seen means we have been abused again, over and over."
"From the day the inquiry was announced, we never believed there was any intention to allow the survivors of child sexual abuse or the public to glimpse into a window of this country's darkest shame. Judging by what we have discovered in our own investigations, it's not only the paedophiles the inquiry is protecting but the government's historic[al] cover-ups."
Prime Minister Theresa May gave her backing to Jay at the most recent Prime Minister's Questions. She told the House of Commons: Theresa May said: "Having seen the work that Professor Alexis Jay has done in the Rotherham inquiry that she undertook I have absolute confidence in her ability to undertake this inquiry."
An IICSA spokesperson said: "We have a large legal team comprising a number of junior counsel, senior counsel and solicitors. They come and go subject to their professional obligations and we are not commenting on specifics."