Lana Del Ray gets restraining order against crazed fans after they threaten violence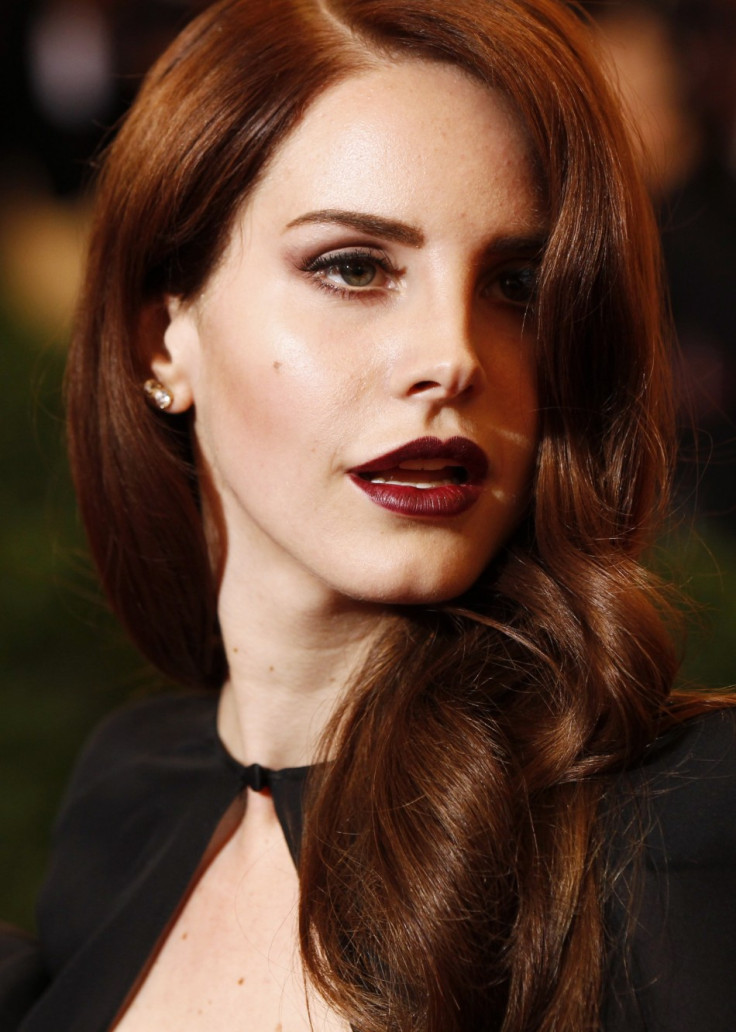 Lana Del Ray is latest celebrity to take legal action against stalkers
Reuters
A judge has awarded singer Lana Del Rey restraining orders against two fans she fears might kill her. The Young And Beautiful hitmaker enlisted the help of the courts following a campaign of harassment at the hands of two Russian women.
According to TMZ, the 30-year-old claims the duo are obsessed with her and have gone to great extremes to track her down. She says that they have camped outside her home, left rambling letters in her mailbox , threatened violence and screamed at her in public. Even after she moved to a new property to escape them, they managed to track her down at her new address.
The website reports that the Ultraviolence performer is so afraid for her own life that she now needs a full-time bodyguard and off-duty police officers for protection. She is hoping that the restraining orders will scare them and ensure her safety. They have been ordered to stay 100 yards away from the singer and her home.
In December 2015 Kylie Jenner was advised to get a restraining order against a crazed fan who attempted to break into her Calabasas home. In April 2015, Pamela Anderson obtained a second restraining order against her soon-to-be ex-husband Rick Salomon after he allegedly started harassing her children and threatening to take their car. A judge has granted the Baywatch star a protective order, which prevents the professional poker player from coming near her for three years.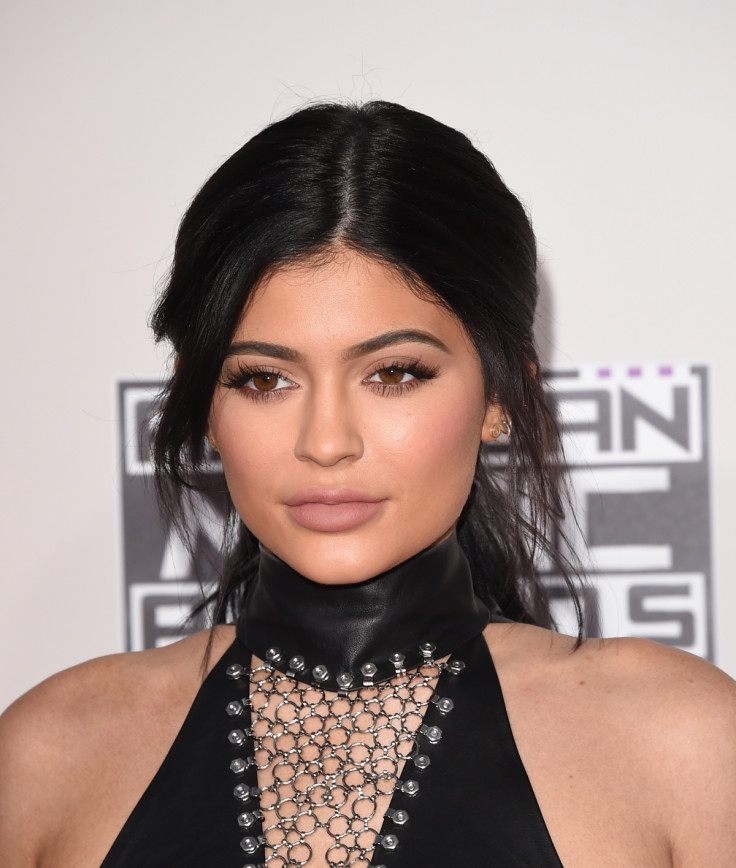 © Copyright IBTimes 2023. All rights reserved.