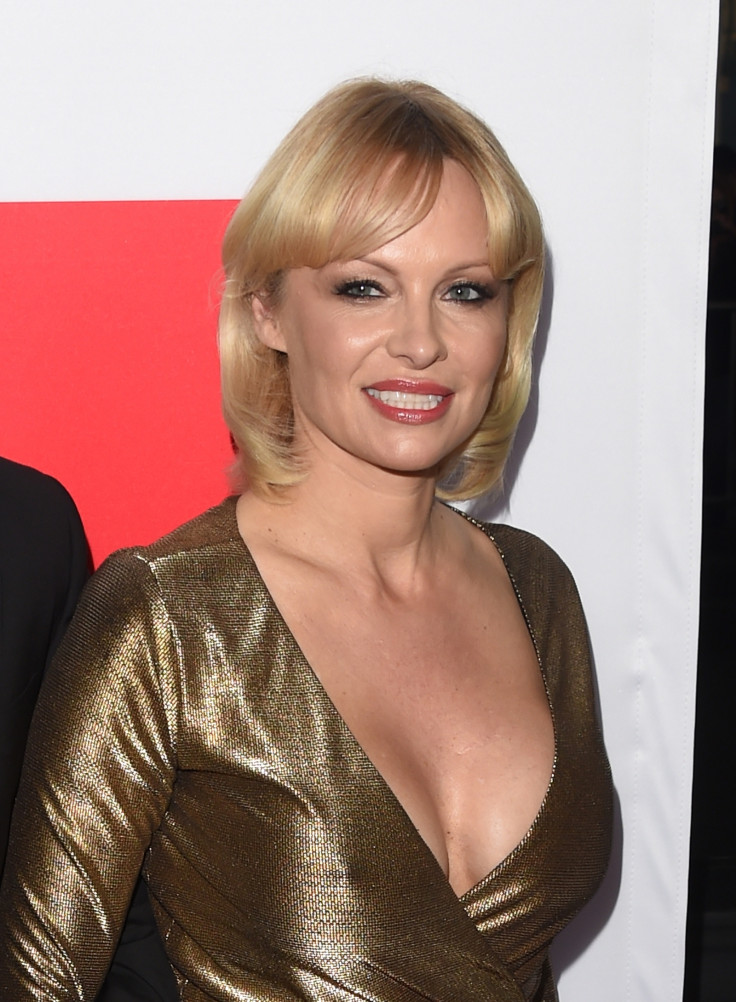 Pamela Anderson has obtained a second restraining order against her soon-to-be ex-husband Rick Saloman. A judge has granted the Baywatch star a protective order, which prevents the professional poker player from coming near her for three years.
The ruling was handed down despite Anderson failing to properly serve her ex with notification of her divorce filing and the initial restraining order. She is expected to serve Saloman with the appropriate paperwork at a hearing set for 6 May.
"She is moving on with her life and spending quality time with her family. This is a sad time for her," Anderson's representative said of turbulent relationship with her estranged partner.
The couple first tied the knot in 2007, before divorcing just a year later. They eventually rekindled their romance and remarried in January 2014.
Anderson previously told TMZ that she had been forced to take legal action after Saloman allegedly started harassing her children and threatening to take their car.
"He's been harassing my children, threatening to take their car. Bringing the kids into this is actually just very, very low," she told the celebrity news site. "I wish he'd just accept service. He's been dodging service for a long time. We were married in California. I filed for divorce on February 11th and he's been on the run ever since trying not to be filed."
She also claimed that he was blackmailing her with nude pictures he secretly took of her.
"He's been sending nude pictures to my driver that I didn't know he had, that he had taken of me without my knowledge, and he's using them to blackmail me," she added.
The blonde beauty was married to Mötley Crüe's Tommy Lee from 1995 to 1998 and Kid Rock from 2006 to 2007. Saloman previously dated socialite and hotel heir Paris Hilton.