Lancaster University has sent out an urgent message to students after five of them had to go to hospital, apparently after taking the legal drug "Spice".
In a tweet published on 20 May, the university said: "Urgent message: Several students have been hospitalised today after taking legal high Spice – please check on friends and call 999 if needed."
Earlier, Lancashire police contacted the university to tell them five students had been admitted to the Royal Lancaster Hospital.
"We've got five students who have been taken to hospital with a suspicion that they had taken the drug," university spokeswoman Vicky Tyrrell told The Guardian. "Of the five, we know that two of them are seriously ill."
Lancaster University's student paper SCAN is reporting this evening that two of the students are critically ill.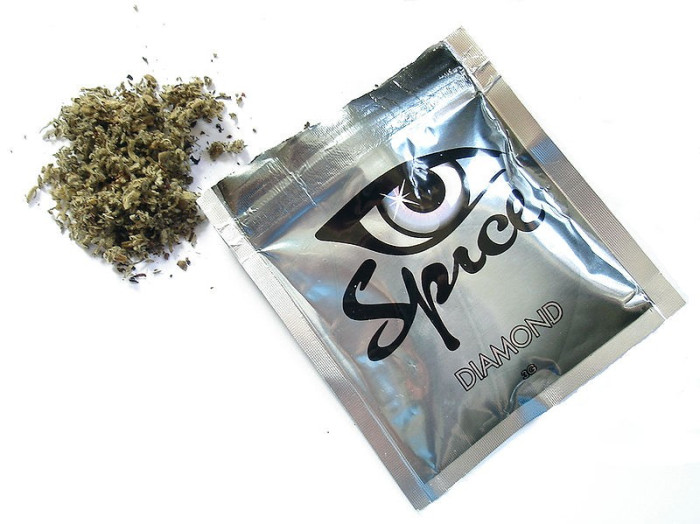 The report says: "SCAN has learned that several police officers arrived at a Grizedale College townhouse on the evening of Wednesday Week 5. Two students are critically ill following a suspected overdose of the weed substitute Spice. Three others are also in hospital as a result of the drug. Following the arrival of ambulances in Pendle Avenue between 6.30pm and 7pm, police cars soon arrived at the scene.
"It is currently believed that a police van, in addition to an ambulance, arrived at Satterthwaite townhouse in Grizedale College between 6 and 7pm. The Grizedale College porter who attended the scene refused to comment on the situation."
Spice – also known as K2, fake weed, Yucatan Fire, Skunk, or Moon Rocks – is a formerly legal drug used as a synthetic alternative to marijuana. It is reported to cause hallucinogenic effects and has been condemned by health professionals.
Some of the symptoms of people taking spice include seizures, vomiting, paranoia, threatening behaviour and aggression. In the US more than 1,000 people were hospitalised in April 2015 alone according to the New York Times.