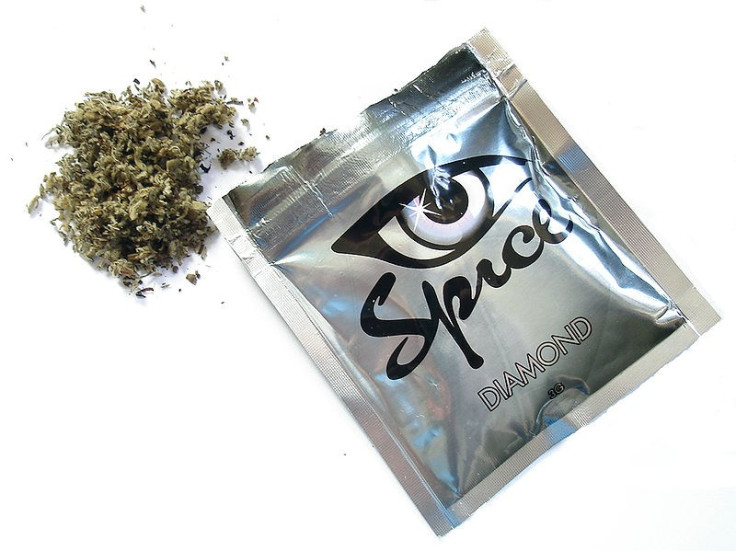 Children and teens, who use synthetic marijuana - K2, Spice and Blaze - are likely to land up in the intensive care unit of hospitals, researchers from the Children's National Medical Center have found.
They discovered this while analysing three cases of teens admitted to the ICU. The teens were suspected of using marijuana because they showed some unusual symptoms like excessive sweating, agitation, inability to speak, aggression and restlessness.
Among the three teens was a 16-year-old girl who could not speak or even touch anything. When doctors tested her urine they found synthetic marijuana in her system.
Another 16 year-old, a boy, had problems with movement and trouble with his speech when he was admitted to the hospital. Yet another 18-year-old boy was quite agitated, restless, aggressive and uncooperative.
Synthetic marijuana contains a mixture of dried leaves from traditionally used medicinal herbs; each of these herbs affects the body and brain. Long-term consequences may include memory loss and psychosis.
"When we suspected the use of synthetic marijuana in these patients, we soon realised that there is little information about this drug in medical literature," said Joanna Cohen, MD, a pediatric emergency physician at the Children's National Medical Center. "Because it is a relatively new drug, we should be aware of the symptoms and make a concerted effort to share our experiences in treating patients so we can develop best practices," she said.