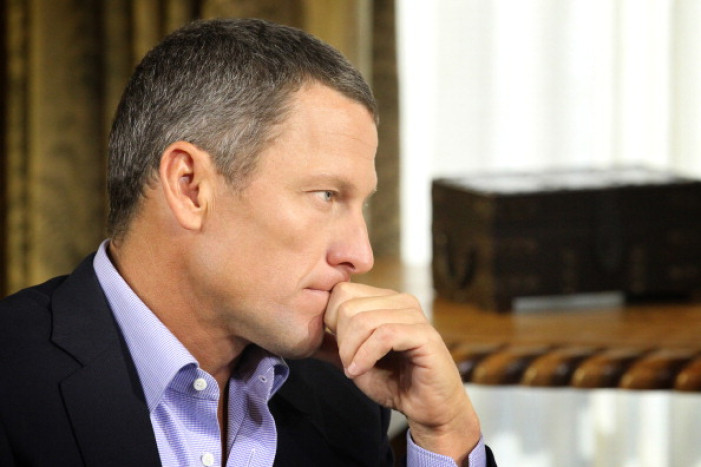 Lance Armstrong would still deny blood doping today had he not been revealed as a cheat two years ago.
The former seven-time Tour de France suffered one of sport's greatest falls from grace when he was unmasked as a serial blood doper in 2012, and was banned from competitive cycling for life.
He has since been the subject of various civil lawsuits, erased from Tour de France history books by the US Anti-Doping Agency, and has been left with a reputation left in tatters.
But the 42 year-old has admitted he would have continued the charade of denying accusations of blood doping still today if he had not been caught, during an interview with CNN.
Telling the truth
"Once you say 'No' you have to keep saying 'No'. If this stuff hadn't taken place with the federal investigation, I'd probably still be saying 'No' with the same conviction and tone as before. But that gig is up," the disgraced cyclist said.
Armstrong now plans to write a book about his past as a user of performance-enhancing drugs in a bid to tell the truth and iron out the inaccuracies, contained in bestselling autobiography It's Not About the Bike.
He also faces a $100m (£60m, €75.2m) lawsuit filed by the US federal government, which wants to recoup money it invested in sponsoring the US Postal team.
However, a defiant Armstrong said he was confident of winning the case.
"I'm very confident that that's a winner for us," he said. "I don't think anyone can truly argue the US Postal Service was damaged. They made a lot of money in the deal and got what they bargained for. I worked my ass off for them and I'm proud of it."