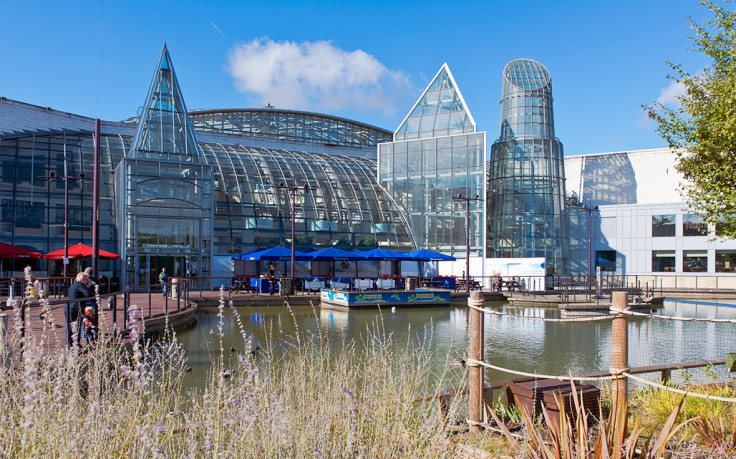 Commercial property company Land Securities has paid £656m to developer Lend Lease for a 30% stake in Kent's Bluewater shopping centre.
As well as the stake, Land Securities now holds full asset management rights for the vast mall, which was opened in 1999, and 110 acres of land around it.
While the high street is in decline amid the advance of digital retailing, as many consumers eschew bricks and mortar in favour of tablet computers and smartphones, so-called "destination shopping" – such as out-of-town malls or high profile areas such as London's West End – is holding up.
This is because many consumers enjoy shopping as an experience or day out and so are still willing to travel to retail centres, such as Bluewater, if not the average high street.
"The acquisition of this interest in Bluewater is part of the continued strategic shift of our retail portfolio towards dominance, experience and convenience," said Scott Parsons, managing director of the retail portfolio at Land Securities.
"We are confident that our fresh approach to asset management together with the south east's strong economy will deliver rental growth as market confidence returns."
Bluewater has 300 stores, 55 bars and restaurants, and sees 28.1 million visitors a year.
Lend Lease still owns 25% of Bluewater, M&G Real Estate and GIC own 35% and Hermes and Aberdeen Asset Management control 10%.
Land Securities, which is on the FTSE 100, is the UK's largest listed commercial property company. It owns more than 24 million sq ft of property, from shopping centres to offices, worth over £11.8bn.