Landlord checks modern version to 'no dogs, no blacks, no Irish' signs warns Labour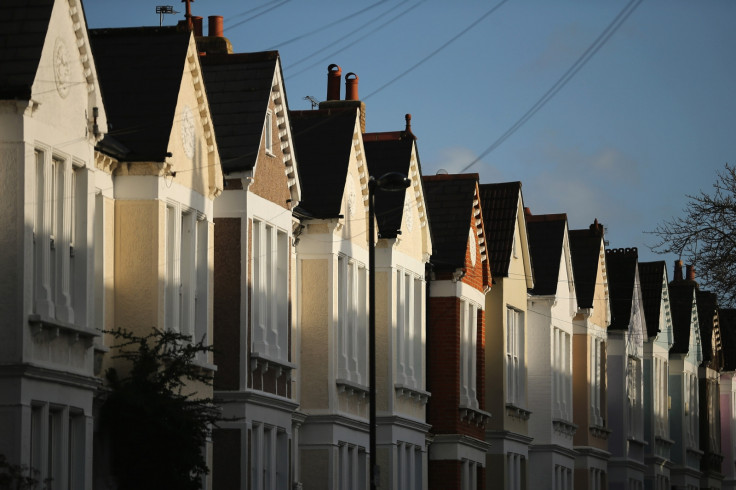 The Labour Party has sounded the alarm that government plans requiring landlords to conduct checks on a tenant's immigration status could breed "widespread discrimination" and "everyday racism". The Immigration Bill, due to be debated on 13 October, would make letting accommodation to illegal immigrants a criminal offence.
Shadow Home Secretary Andy Burnham has branded the bill as the "legislative equivalent of the Home Secretary's address to her Party faithful in Manchester: disproportionate, divisive and deceitful" in the pursuit of "headline-chasing rhetoric". By law, the bill would require landlords to verify the immigration status of would-be tenants by checking their passport or visa. Failure to comply could lead to penalties, such as a fine or imprisonment. Burnham has warned that the proposals risk making the UK's housing market a "hostile environment for tenants with foreign-sounding names".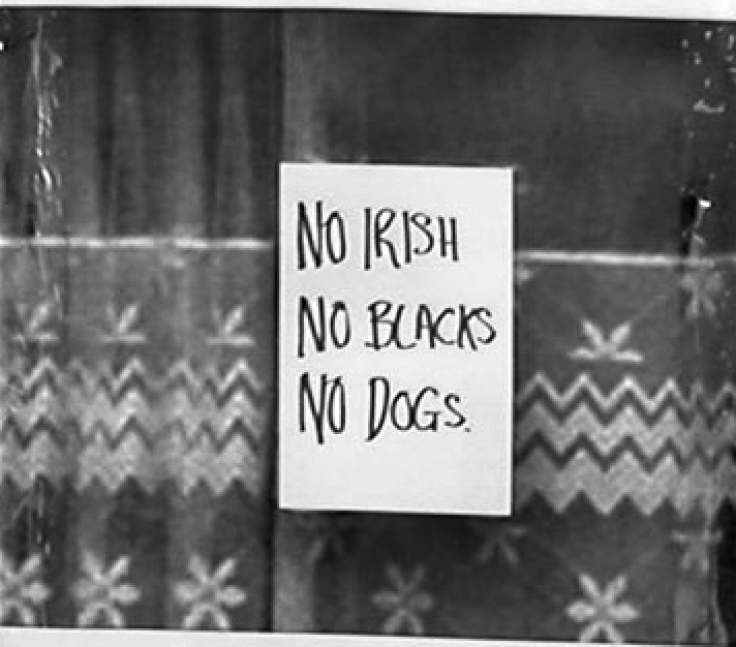 'No dogs, no blacks, no Irish' signs in windows of rented accommodation were common in the UK, until the Race Relations Act 1965 made such discrimination illegal.
Source: Google Images
"The aim of the Immigration Bill is to make Britain a 'hostile environment' for illegal migrants. In practice, it could end up making Britain a more hostile place for anyone with a foreign-sounding name," Burnham wrote in the Independent on Sunday. He went on to say the checks could become new "no dogs, no blacks, no Irish" signs that were common in rented accommodation in the 1960s-1970s.
Burnham also pointed out that the scheme runs contrary to a passage in Cameron's speech which raised the issue of CVs of young jobseekers from black or Asian backgrounds being met with repeated rejection. "If he truly believes what he was saying, why on Earth is he about to legislate to make the same everyday racism far more likely to happen in the housing market?" Burnham asked.
The Right to Rent scheme was piloted in the west Midlands last year. More than 25% of landlords said that they would be less likely to rent to someone with a foreign name or accent, according to the Joint Council for the Welfare of Immigrants. The research also found that 42% of landlords would be reluctant to rent to a non-British passport holder.
The Home Office said: "The government has made clear that the Right to Rent scheme is about reducing illegal migrants' access to services – it has never been targeted at people with a lawful right to be in the UK." It added that "Right to Rent checks must be performed on a non-discriminatory basis – landlords are advised to check and record identity documents for all new tenants. Anyone who discriminates would be breaking the law."
© Copyright IBTimes 2023. All rights reserved.