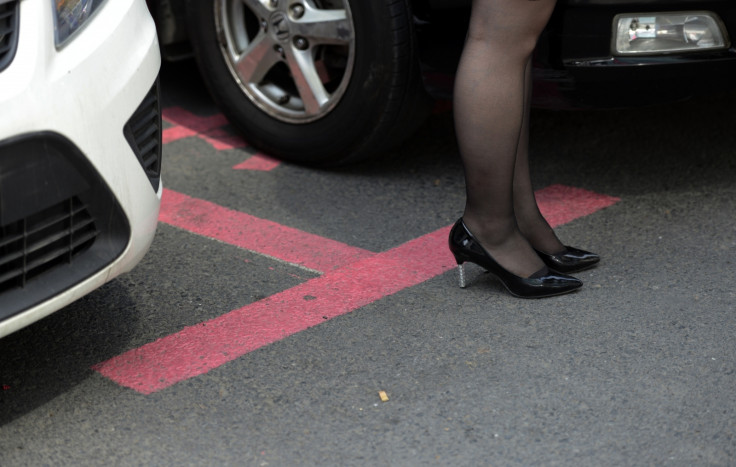 A row about sexism has erupted in China following the introduction of pink "women only" parking spaces which are 1.5 times the normal size.
The spaces, which also have black high heel shoes emblazoned on them, appeared in service stations east China's Zhejiang Province.
Women have criticised the spaces as sexist for perpetrating the stereotype that women are bad drivers.
One user on Weibo, the Chinese equivalent of Twitter, wrote: "This is utterly sexism. Parking depends on driving skills, not gender."
However, others describe them as "considerate" and help women in other areas beyond driving.
Fang Hongying, manager of Jiande motorway service area, said: "The women's parking spaces are closer to exits and monitoring systems, which is more convenient for female drivers to take a break or go shopping in the main building, and much safer, especially at night," reported Xinhua.
According to a survey on Weibo of 1,700 people, 63.7% believed the pink parking spaces were a good idea.
Chen Jianguo, associate professor of sociology at North China Electric Power University, said the sexism debate could be "shrugged off" if the spaces were designated for new drivers.
The parking spaces are reported to have cost around 70 million yuan (£8m, $10.7m) to install.