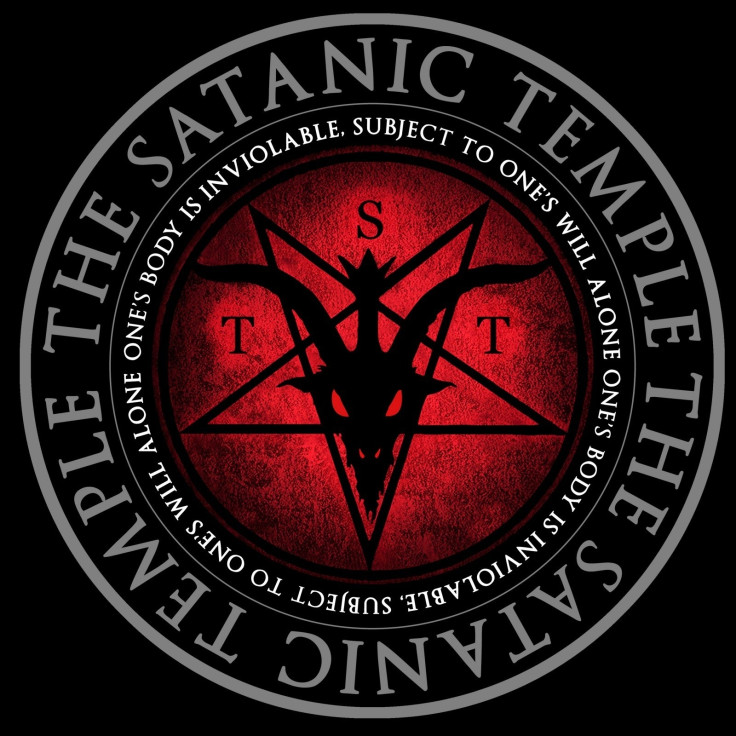 Has Twitter just found itself in trouble with the devil? The company has been threatened with a lawsuit from an organisation called The Satanic Temple, after it permanently suspended the account of one of its lead members.
It all began with a tweet from a woman, calling others to attack the group's headquarters and burn it down. "I doubt nothing anymore. I have em. In Salem MA. Opened a Satanic Church last year!!! The Witches are evil. And Satanists and Cults are VERY real," @LaurieGatta1 posted on 10 January.
"W a church like this Should not exist! Burn it! Blame Hillary I don't care! It's gutta go. If anyone likes this idea they r FKEd."
Numerous people commented on the post, with one person sharing a 1989 video of a survivor of Satanic abuse. Former child actor Corey Feldman responded to the tweet, saying the video made him cry his eyes out. "I COULDNT WATCH IT ALL! BUT 4 ANY1 WHO THINKS THESE CRAZY SATANIC NUTBAGS ARENT REAL, THEN TRY WATCHING THIS! HOW DARE ANY1 JOKE?!? HOW DARE U LAUGH?!? MY LORD SAVE OUR SOULS!!!" he posted.
Lucien Greaves, the Temple's co-founder, later shared the posts with his followers, urging them to take action and report the abuse. "Everybody do me a favor if you have a moment: Report this a**hole for asking people to burn down The Satanic Temple headquarters on Twitter," he wrote.
By Thursday, Twitter stepped in and blocked Greaves' account without offering any explanation for their decision.
"[Twitter] permanently suspended my account outright, [at first] they didn't give me a reason, and they put the main Satanic Temple's account on a 7-day suspension because it was associated with an account that had been permanently suspended," he told Newsweek, adding that there was nothing unusual on his account.
The group's co-founder has since filed an appeal with Twitter and was informed that the suspension was due to targeted abuse.
"I don't know if they consider this targeted harassment?" Greaves said, pointing out that he did not abuse anyone. "The religious discrimination aspect is apparent because they would have reacted differently if it were any other religious organisation.
"[Getting suspended] is not something I can take lightly, because we've cultivated a certain audience over a certain amount of time," he continued, adding that they were going to consider legal action.
What is The Satanic Temple?
The Satanic Temple is a political activist group that was founded in Salem, Massachusetts. While the name does bring to mind blood sacrifices and demonic rituals, in practice, the Temple is instead focused on civil rights and the need to separate the Church from the State.
According to its website, the group opposes corporal punishment, laws that unscientifically restrict women's reproductive autonomy and fraudulent harmful pseudo-scientific practitioners and claims in mental health care.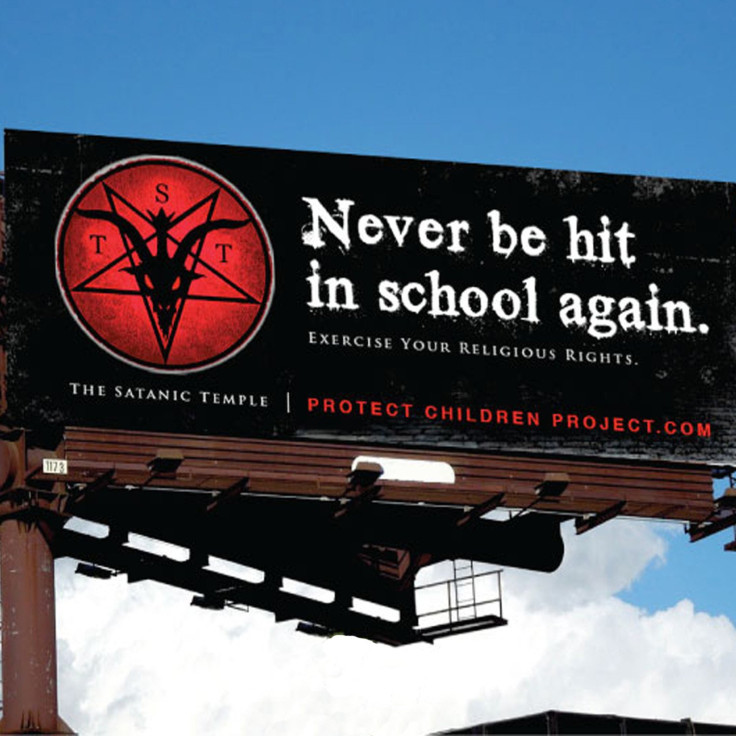 While non-theistic, it advocates equal representation where religious monuments are placed on public property, and urges compassion and empathy towards all.
As for any real worship of Satan... the Temple asserts that it does not "promote a belief in a personal Satan".
"To embrace the name Satan is to embrace rational inquiry removed from supernaturalism and archaic tradition-based superstitions. The Satanist should actively work to hone critical thinking and exercise reasonable agnosticism in all things," the website explains. "Our beliefs must be malleable to the best current scientific understandings of the material world — never the reverse."