Larger Display iPhone Concepts: This is What Apple iPhone 6 and iPhone 6S Might Look Like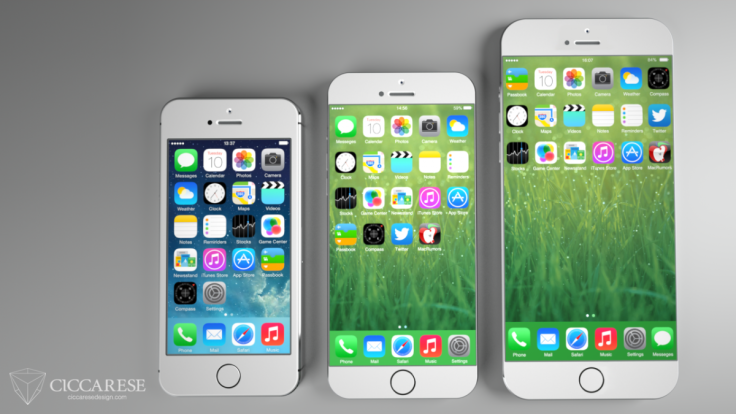 A majority of rumours indicate that Apple will release two new iPhone variants this year: one with a 4.7 inch screen and another with a 5.7 inch screen.
Based on this idea, Federico Ciccarese, an Italian 3D artist, has come out with new concept designs for the next iPhones and they happen to be rather spectacular. Scroll down below to have a look at them.
As per these concepts, the 4.7-inch variant of the iPhone 6 design uses a resolution of 750x1338 pixels (Aspect ratio 16:9), while the larger 5.5-inch design features a resolution of 878x1568 pixels (Aspect ratio 16:9). These have been compared with the current iPhone 5s, which has a 640x1138 screen.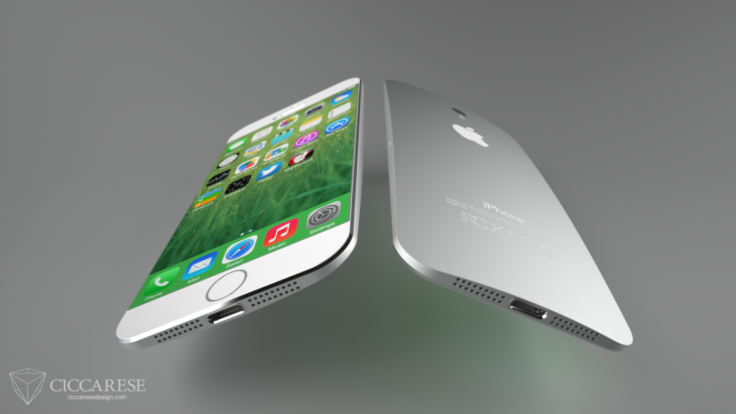 From these concepts, it is clear that upcoming iPhones might just get larger. There is widespread speculation that Apple might start following the 'phablet' trend, which was set by Samsung's Note series of smartphones.
For a long time now, Apple has refrained from offering iPhones which use screen sizes bigger than 4 inches. However, recent reports indicate that the next handset from the company will not stay in line with its 'fit in the hand' mantra.
Competitors like Samsung, Sony and HTC have been serving up larger and larger smartphones, taking the industry's average screen size to about 4.7 inches.
As per Apple's launch pattern for the iPhone, the handsets won't be unveiled until the fourth quarter of 2014. Until then, these concepts should give fans a fair idea of what to expect from the Cupertino-based tech giant.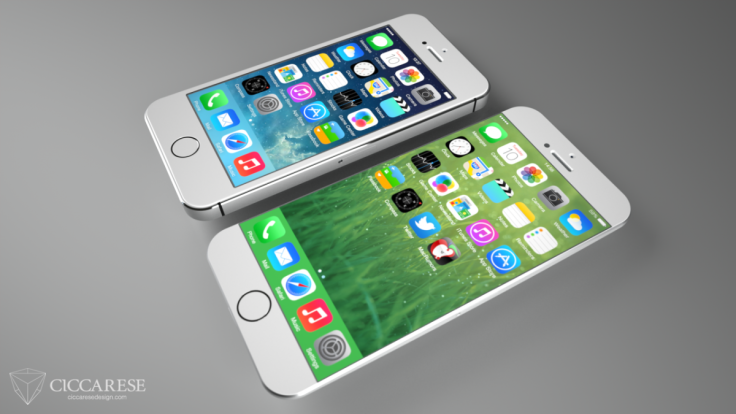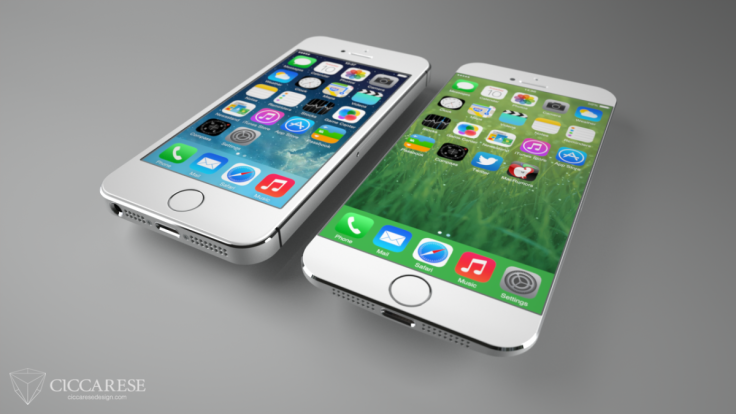 In the past, Ciccarese has come out with numerous concepts for the iPhone, all of which have displayed technical and artistic brilliance. His most notable work includes a curved iPhone 5 deisgn, which features an iPhone that looks a lot like Apple's Magic Mouse.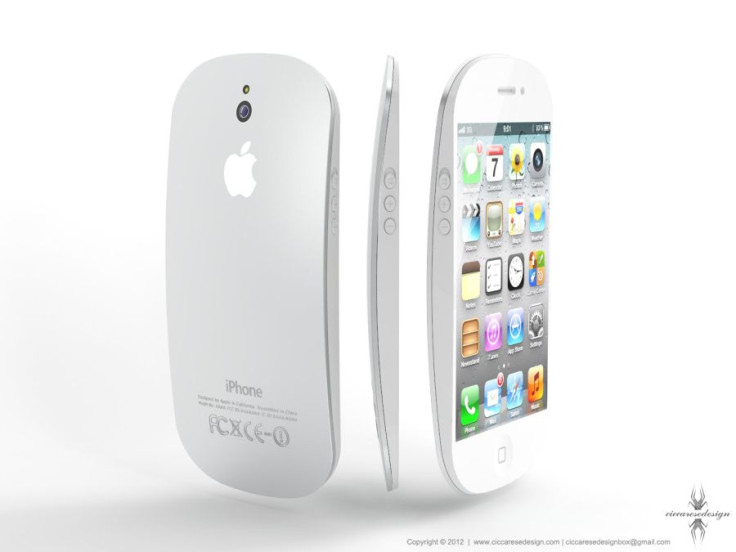 Apart from this, he has also come out with a design called iPhone Air, which was inspired by Jony Ive's 2013 announcement to make Apple products uniform.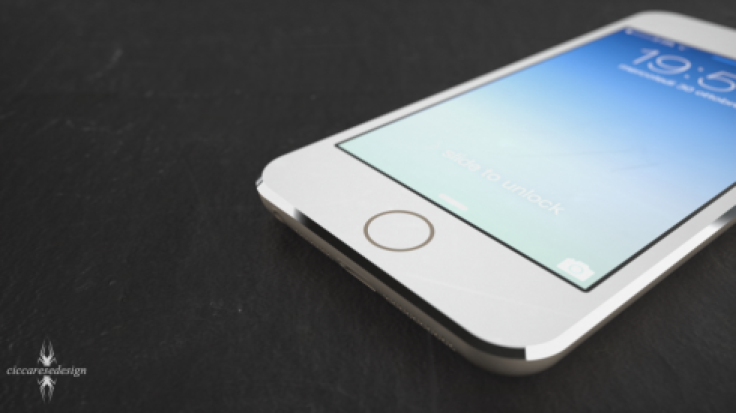 © Copyright IBTimes 2023. All rights reserved.