Las Vegas: Parents Shock at School's Plan to Teach Five-Year-Olds about Masturbation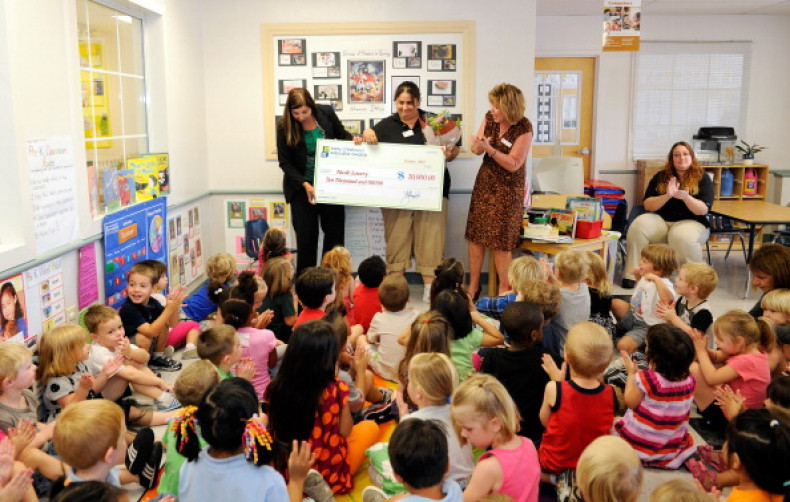 Parents across Las Vegas expressed frustration outside the Clark County School District Board (CCSD) on Monday (22 September) over the nature of sex education material that is being considered across Clark County public schools.
Changes in sex education, include educating 5 to 8-year-olds on homosexuality and knowledge that, "touching and rubbing one's genitals to feel good is called masturbation," reported the Las Vegas Review Journal.
The changes were presented in the form of 101 draft pages in a closed door, invitation only, meeting with community members last week.
One of the parents who attended the "community input" meeting, Nicole Luth felt there should have been a wider parental involvement in such a decisive change.
"I felt (the meeting) was quite limited in scope and who was able to attend," said Luth.
Proposed changes
Until 2004, abstinence-related courses was the only form of sex education taught by the district schools, but the school board is now considering a remodel of the entire sex module.
The proposed changes will make sex education in the Clark County school district –the fifth largest school district in the US, a "comprehensive" sexuality model over previous conservative approaches.
The proposals are derived from the Guidelines for Comprehensive Sexuality Education, a publication of the Sexuality Information and Education Council of the United States.
Reactions by parents and students
"Words can not even begin to describe my shock when I read what is being suggested to be taught to my daughter at age 5," said a parent.
Another parent added: "We certainly should not be teaching five-year-olds that masturbation and pleasuring one's body is good and that a 12-year-old should know about the very details of anal and oral sex," another parent said, reported KTNV.
Chloe Davis, a CCSD high school student said: "I think I went through about 20 pages and I couldn't continue with it because some of the stuff was just too disturbing to me at the age that I am and I'm 17-years-old."
CCSD on defensive
Sara Lemma who is on the CCSD Sex Education Advisory Committee defends the changes:
"We currently have the 7th highest teen pregnancy rate in the country and our current curriculum is failing our students."
Presently, the district operates an opt-in policy, where parents have to first give consent to allow their students to study sex education. The new proposal will seek to push for an opt-out policy.
If adopted, the new changes will take effect by July 2015.