Las Vegas Shooters Jerad and Amanda Miller: Facebook Photos Reveal Death Obsession
Jerad and Amanda Miller have been named as the couple who shot two police officers and one civilian dead in Las Vegas before committing suicide. Photos on their Facebook profiles show an interest in skulls and other portents of death.
Jerad gave his wife a bag emblazoned with a skull from Tim Burton's 'Nightmare Before Christmas' and took photos of her sitting on a throne decorated with Mexican 'Day of the Dead' skulls. In another photo, she is lying on a grave in a cemetery. The couple worked as street performers in Las Vegas, dressed as the Joker and his girlfriend Harley Quinn.
Days before the shooting Miller announced their deadly ambitions in a couple of Facebook posts. "Those of us who know the truth and dare speak it, know that the enemy we face are indeed our brothers," he wrote on June, 2. "To stop this oppression, I fear, can only be accomplished with bloodshed."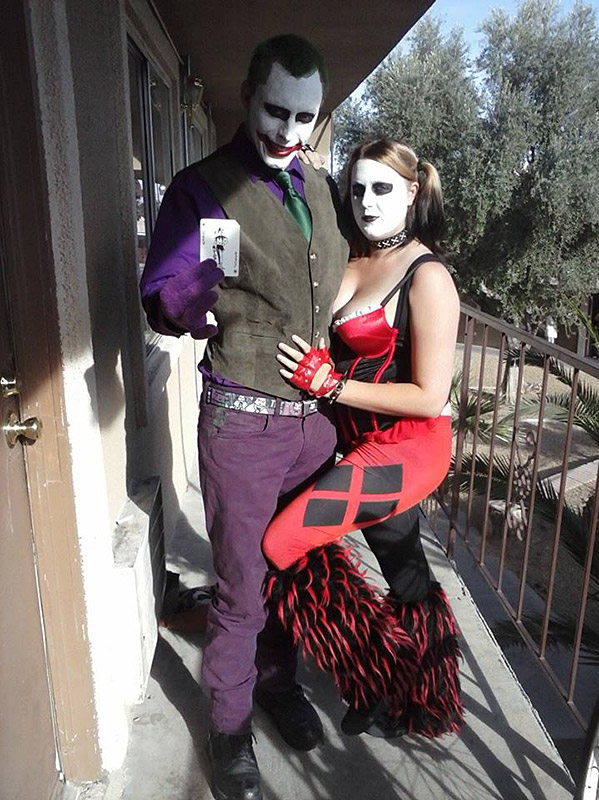 © Copyright IBTimes 2023. All rights reserved.