Following the news that the actor Sir John Hurt has lost his battle with pancreatic cancer age 77, IBTimes looks back at the man behind the camera.
He was born John Vincent Hurt on 22 January 1940, in Derbyshire, England.
The youngest of three children, he had a difficult childhood growing up under the strict and watchful eye of his father, a vicar.
Leaning more towards the arts rather than academia as a child, Hurt spoke about being "beaten and thrashed at school".
Coming to London as an art student allowed him freedom from past restrictions and to indulge in a new pastime – drinking.
He made his stage debut in 1962 and that same year he landed his first film role in the ill-received British drama, Young and Willing.
Continuing to hone his craft both on stage and screen, the mid-70s saw him gain widespread acclaim as tormented gay writer and raconteur Quentin Crisp in classic TV series, The Naked Civil Servant (1975).
The prolific performer went on to appear in more than 120 films over six decades, including turns in Watership Down (1978) Alien (1979), and the Harry Potter films.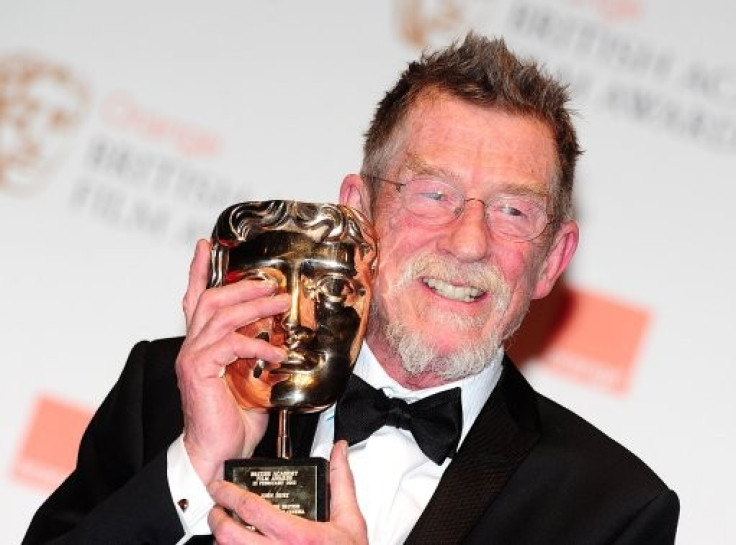 He also received Oscar nominations for Best Supporting Actor for his role in Midnight Express (1978) and Best Actor in recognition of playing Joseph Merrick, in David Lynch's stylish biopic The Elephant Man (1980).
He was awarded a knighthood by Queen Elizabeth in 2015 and enjoyed the entitlement it brought with it.
He said: "I like being Sir John. It works, doesn't it? Or John. The only thing that sticks in my craw is when people say 'Mr Hurt'. I tell them it's no longer correct."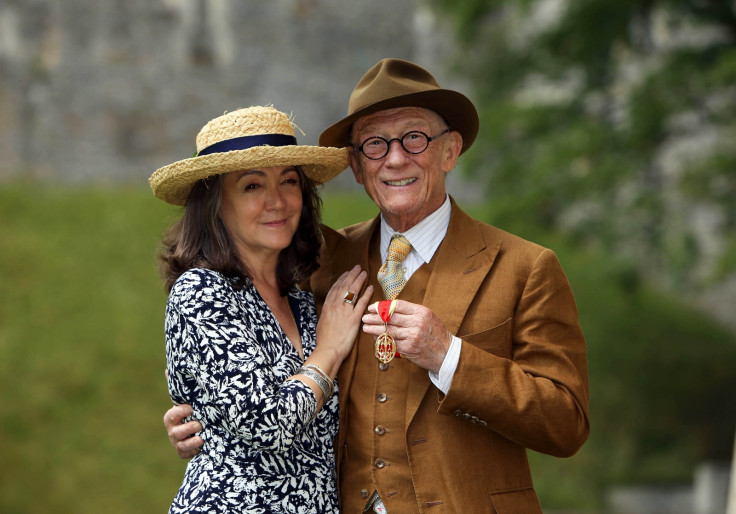 Known for his outspoken attitude and flamboyant dress sense, it was often said that his love of alcohol attributed to the breakdown of some of his marriages – he was married four times. Hurt was adamant however that he was not an alcoholic.
Speaking to the Telegraph in 2015, he said: "I think those are silly terms. To my generation, the jokes were: 'Are you a drunk? No, I can't drink enough.' The word was 'dipsomaniac'."
He met the "love of his life" Marie Lise Volpeliere-Pierror in 1968.
Fifteen years later, and before they could wed, she was killed in a horse riding accident.
The following year he married US actress Donna Peacock but that union ended in divorce after four years.
In 1990 he wed his third wife Jo Dalton and they had two sons together. But again the married ended in divorce in 1995.
Ten years later he tied the knot with Anwen Rees-Myers, who remained by his side for the last decade.
Following his death, the fourth Mrs Hurt said that the world would be "a strange place without him".