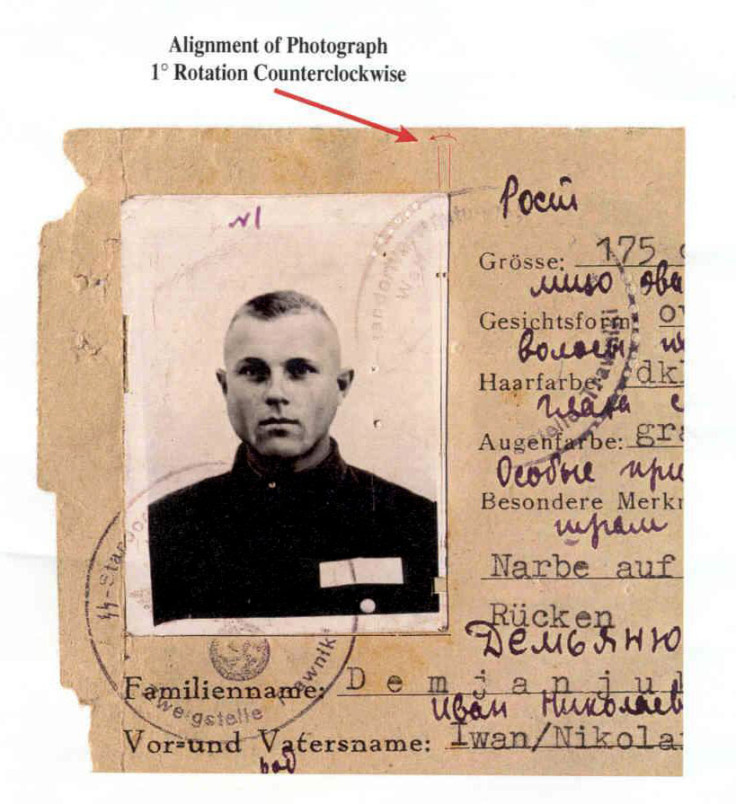 German efforts to bring surviving Nazi war criminals to justice were praised and US failure to pursue charges against a man suspected of committing wartime atrocities condemned, in the annual report by the Simon Wiesenthal Centre.
In its annual evaluation of the efforts of the international community to track down and bring to justice Nazi war criminals, the US was downgraded for the first time, after US authorities failed to bring charges against Michael Karkoc, aged 96, a Minneapolis carpenter alleged to have committed atrocities against civilians as commander of the Nazi-led Ukrainian Self Defence Legion in 1941.
Karkoc was identified following a an Associated Press investigation, and allegedly lied about his wartime activities to gain access to the US shortly after World War II.
German legislation broadening the criteria for prosecuting those suspected of belonging to Einstazgruppen death squads or Nazi death camps was singled out for praise.
It claims that the legal approach was used in 2011 to jail Ivan Demjanjuk, a guard at the Sobibor death camp, and has led to the identification of several surviving individuals who worked at the Auschwitz-Birkenau and Majdanek death camps, with two charged.
It paints a report of apathy and inaction in other parts of the world.
"The lack of political will to bring Nazi war criminals to justice and/or to punish them continues to be the major obstacle to achieving justice, particularly in post-Communist Eastern Europe," says the report. "
"The campaign led by the Baltic countries to distort the history of the Holocaust and obtain official recognition that the crimes of the Communists are equal to those of the Nazis is another major obstacle to the prosecution of those responsible for the crimes of the Shoa," says the report.
The Center was established in 1977, and named after Nazi hunter Simon Wiesenthal.
On its, website, it states its mission as "confronting antisemitism, hate and terrorism, promoting human rights and dignity, standing with Israel, defending the safety of Jews worldwide, and teaching the lessons of the Holocaust for future generations."
In 2002, the Center launched Operation Last Chance, to bring to justice surviving Nazi war criminals before they died.