Last Orders for Cider Feared after UK Floods Swamp Apple Trees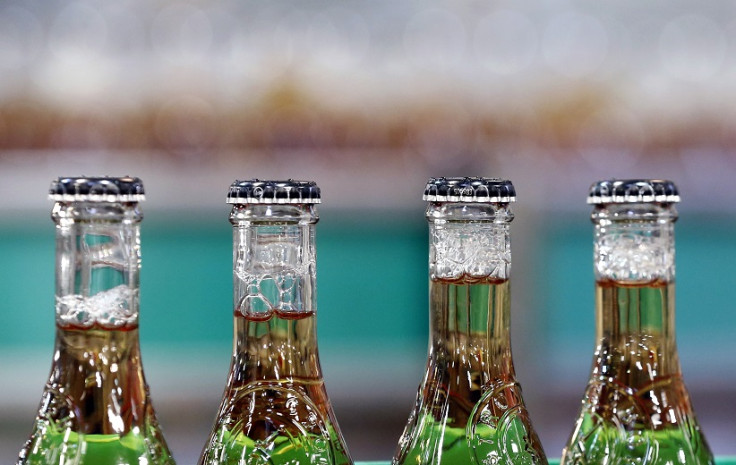 Summer BBQs might run dry of cider this summer after the UK's wettest winter and floods decimated apple stocks.
Experts say that rising flood water wiped out almost 17,500 acres of orchards leaving the UK facing a cider drought.
Orchards had been replenished with millions of trees over the past decade as fruit growers looked to beef up native stocks.
But torrential downpours throughout December, January and February have left growers staring down empty barrels at a bloosom-less crop.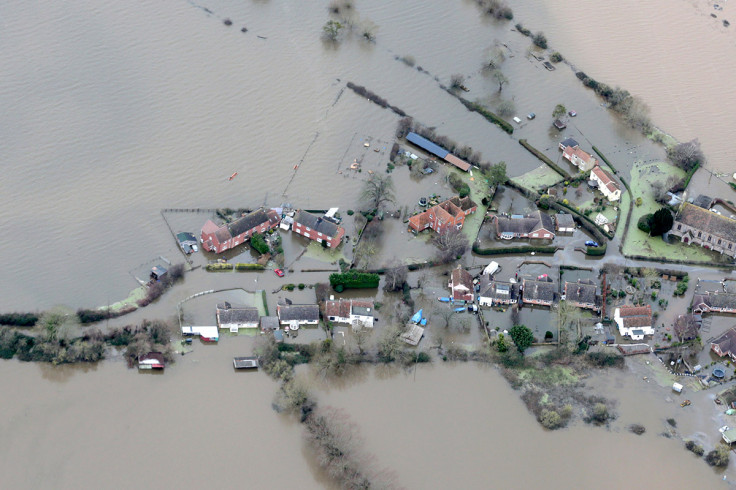 Julian Temperley, one of Somerset's most famous growers, told the Bristol Post it was hard to remain upbeat and described his 170 acres as "touch and go".
He said: "We've had an appalling late December, January and February - trees over the whole of the South West have taken a hammering,"
Julian, from Martock, Somerset, said: "There's certainly a big worry about waterlogged trees - there will be a considerable number dying."
Cider - Thank the Romans
Romans are credited with brewing alcohol from apples and came to England after the Norman conquest.
Made from apples crushed to press out the juice, and ferments simultaneously.
Cider that is made by traditional methods - allowed to ferment naturally - is called scrumpy, from a word meaning small and shrivelled.
Sales doubled across the UK between 2004 and 2008, according to the Welsh Perry and Cider Society, after 'cider-over-ice' became popular.
Cider drinking in Britain is on the increase with around 1.5 billion pints downed each year.
The industry is worth £3 billion a year.
© Copyright IBTimes 2023. All rights reserved.