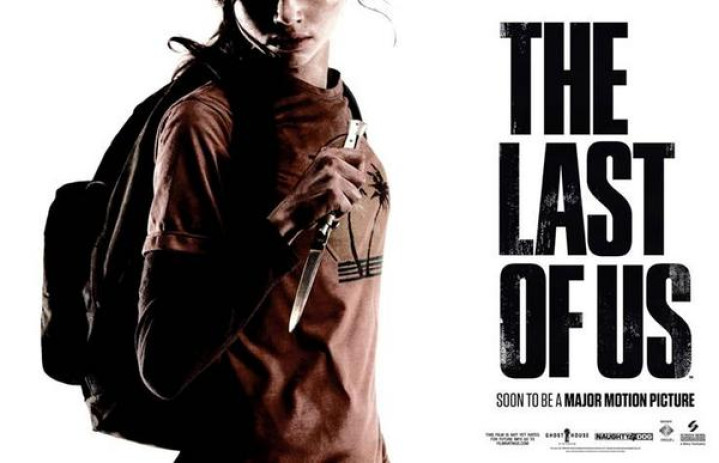 Last of Us is still at an early stage, but fans of the Naughty Dog video game are eagerly waiting for the movie to be released.
The Sony PlayStation game is all set to become a big screen reality and it appears like Maisie Williams who plays Arya Stark in HBO's Game of Thrones, is all set to play the hugely popular teen Ellie in the movie.
"I had a meeting with producer Sam Raimi and game director Neil Druckmann," Williams told IGN.
"They said they'd love 'if you would moderate the panel at Comic-Con, but you'd need to watch the walk-through and know your s*** because there are massive fans of this and we wouldn't want it to go wrong.' I was doing so much work for Thrones that I didn't want to half-a**e do it, so I said I'm not going to [moderate].
"They said fine, but they're gonna announce they had talks. So the way it was left is they want me to do it, and I want to do it. But there's no script, no director, and no anything else. So at this moment, it's looking like, yes, but it's still such early days. If they make it in 30 years, they can't have a 40-year-old Ellie. So at the moment, it's looking good, and I'd love to do it. Hell yeah."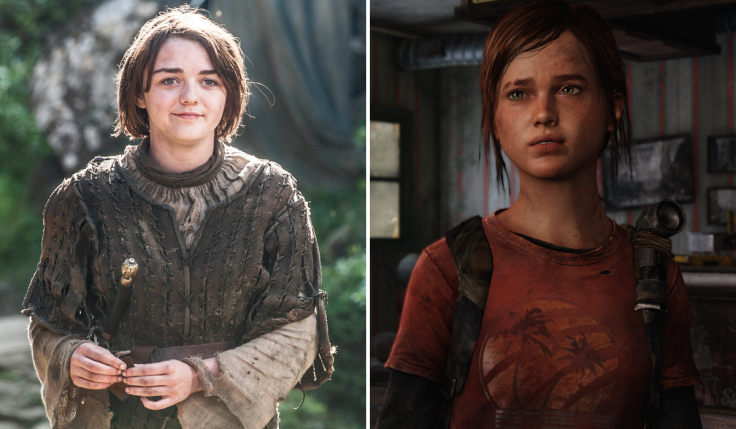 While it appears that the producer and directors for the movie are almost sure about the 17-year-old star playing the role of Ellie in the upcoming movie, there are speculations regarding who may suit the role of Joel.
In the highly popular video game, the story depicts the perilous journey of Joel and Ellie, two survivors of a post-apocalyptic fungal plague that turned most humans into zombies.
Joel, a ruthless smuggler and the angry hero of the game, has been assigned to escort teenager Ellie across the country, while fighting and killing the zombies on their way.
They also need to find a cure to wipe out the plagues and reinstate humanity in the rotten land.
The movie will be scripted by writer Neil Druckman, who also wrote the super-hit game made for Sony PlayStation.
If the production starts in time next year, then the movie might get a release date by 2016.
Game fans are welcoming the decision of casting Williams as Ellie and are eagerly waiting for the final cast announcement including that of Joel as they want see their favourite characters in flesh and blood.
Meanwhile, Wolverine star Hugh Jackman and Gerard Butler are emerging as fan favourites to play the character of Joel.