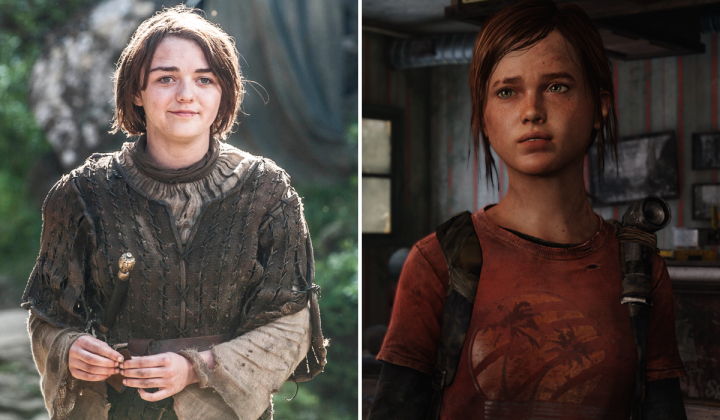 Maisie Williams has given an update on the state of the planned big screen adaptation of hit video game The Last Of Us.
The Game Of Thrones star revealed to Flicks and the City that she had a lunch meeting recently to further talk about the possibility of her playing the leading part of Ellie. Calling the possibility "really exciting" the 17-year-old actress said she would "absolutely love" to play the part.
"It kind of all came about through Twitter a long time ago," she said. "The power of Twitter still never ceases to amaze me.
"Honestly I would love to [take on the role] and that's where it is at the moment. There's no script, no director and it's still very early days for the whole project. If it all goes ahead soon enough then yeah, I would love to."
Maisie Williams has been a popular choice with fans to play the role of Ellie, who travels a post-apocalyptic America with tough and gruff long-time survivor Joel in Naughty Dog's popular video game. Fans have been touting her for a while and at Comic Con it was revealed that she was been circled by the film's producers.
Williams is best known for playing Arya Stark in hit HBO fantasy drama Game Of Thrones, a character with more than a few similarities to Ellie. Actress Ashley Johnson portrayed her in the game, but at 31 wouldn't be able to play the 14-year-old on film.
The game's writer Neil Druckmann is writing the script for Sony with Sam Raimi on board in a producing capacity.