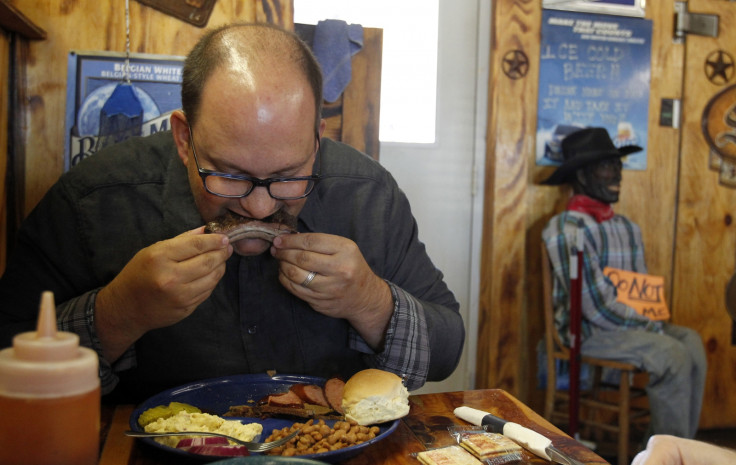 A Colorado BBQ eatery is the center of controversy after it announced that it plans to hold a "White Appreciation Day". The catch? The owners are not white, but Latino.
"On 11 June, what we plan on doing is 'White Appreciation Day.' And basically on that day, all white people would get 10% off," said Rubbin' Buttz BBQ and Country Cafe owner Edgar Antillon.
According to NBC News, the idea for the "White Appreciation Day" began as a joke, but Antillon decided to turn it into reality. The restaurant owner even placed a sign at Rubbin' Buttz that read, "White Appreciation Day! June 11th. Because all Americans should be celebrated."
Antillon argued: "We have a whole month for Black History Month. We have a whole month for Hispanic Heritage Month. So we figured the least we could do is offer one day to appreciate white Americans."
Critics were up in arms at what they describe as a discriminatory sale. "It's a perpetuation of racism," Weld County civil rights activist Ricardo Romero told 9News. "It's wrong. If you're going to give a discount, give it to the whole community."
According to Colorado Department of Regulatory Agencies's Jennifer McPherson Antiunion could be hit with a lawsuit. "If someone felt like they were being discriminated against, they could come to the civil rights division and file a complaint with our office, and we would investigate that," she told NBC News.
However, Antillon said his eatery's promotion is not meant to discriminate, but rather bring people together. "We're all American. Plain and simple. Whether you come from a different country or you were born here, we're all American," he said.
The Huffington Post reported that 82% of residents of the 6,000-person town of Milliken, where the BBQ eatery is located, are white. An additional 28% are Hispanic, however, that also includes white people who identify as "Hispanic" ethnically.