Laurie McIlwee: Tesco Finance Chief Quits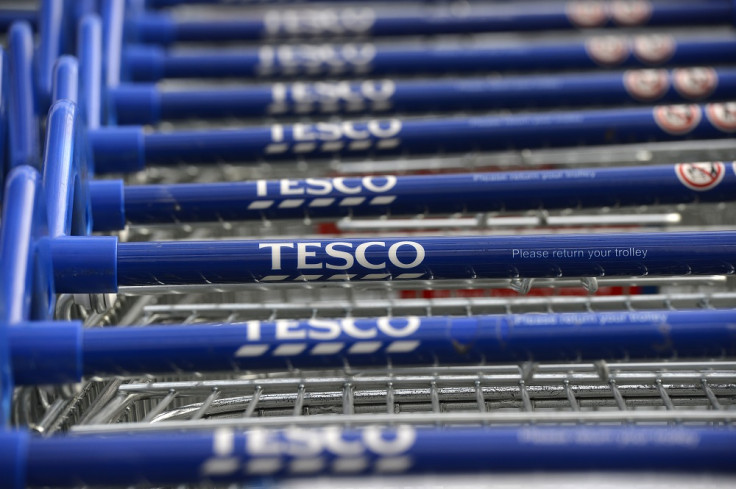 Tesco's finance chief Laurie McIlwee has resigned following reports of his imminent exit.
The UK supermarket giant said he will stay on in his role until a replacement is found. It added that candidates from inside and outside of the business are being considered.
McIlwee has been under press over the Tesco's sinking profitability. The firm is expected to announce a significant fall in profit for 2013.
It has also been reported that McIlwee has clashed on strategic decisions with Philip Clarke, Tesco chief executive.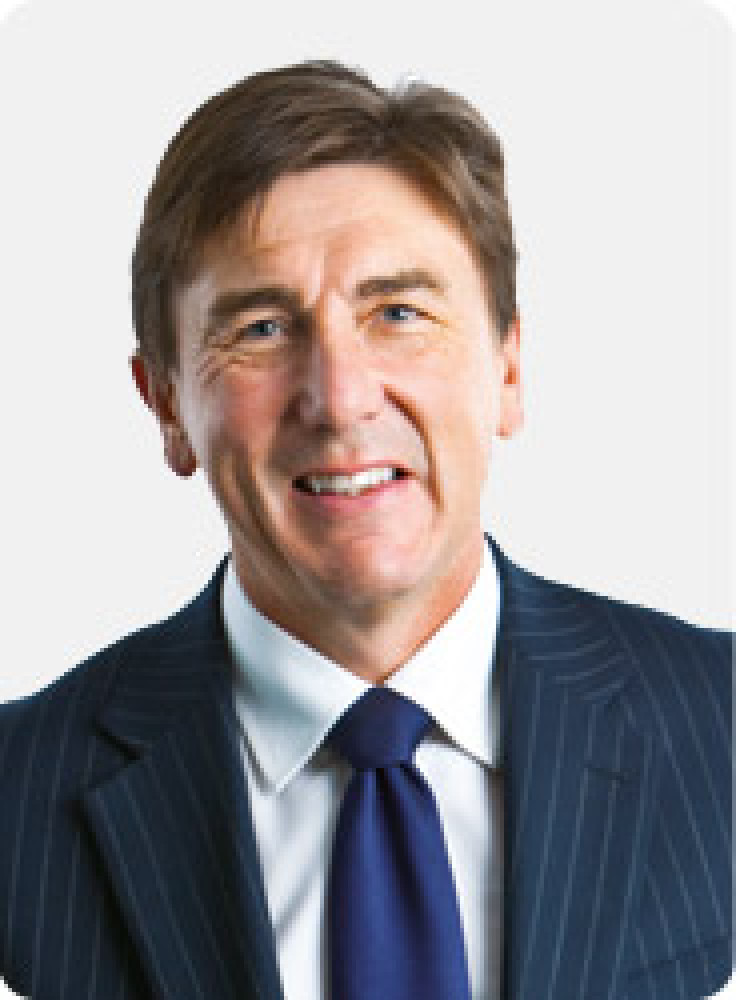 Laurie McIlwee
Tesco
"I am proud of what we have achieved at Tesco over the last few years," McIlwee said in a statement announcing his departure.
"However, after 14 years at Tesco I feel that now is the right time for me to pursue new opportunities.
"I wish Philip and the team well and I am absolutely confident that Tesco will emerge from the current period of unprecedented change in the industry stronger than ever."
Tesco has struggled to maintain its position as market leader in UK groceries.
It has pumped hundreds of millions of pounds into a brand refresh and refurbishing stores.
The company was also rocked by the horsemeat scandal in early 2013, when traces of horse DNA was found in some of the meat products being sold.
And Tesco shuttered its US operation, called Fresh & Easy, after it failed to deliver a single year's profit since its launch in 2007 – despite swallowing £1bn.
© Copyright IBTimes 2023. All rights reserved.