Jon Venables' lawyer Laurence Lee has described the murderer as "the most convincing little liar" he has ever met.
The now 35-year-old was arrested in 1993 after kidnapping, torturing and murdering two-year-old James Bulger with along with Robert Thompson, and has returned to prison for possessing over 1,170 child abuse images on his computer.
The sentencing judge called the material "vile" and "heartbreaking" and claimed that 392 of the images were in category A, which is the most serious class. He was sentenced to 40 months behind bars.
Venables has become one of the nation's biggest villains and it was recently reported that he was given a second new identity after fellow prisoners attacked him. A fellow inmate is said to have discovered who he was and threw boiling water at him.
Lee, who defended Venables from 1993 to 1994, said of his former client: "Venables is a danger to society. The judge, Mr Justice Edis, said he's a danger to society. And he is.
"He was the most convincing little liar I ever came across. But he's had his chances and the Parole Board won't let him out. I don't think he'll see the light of day for years. He's now a serial paedophile – he's proved that.
"The court said that he's a disturbed character and a dangerous character, and he'll have a hell of a job convincing the Parole Board now that he's fit for a return to society, Lee continued.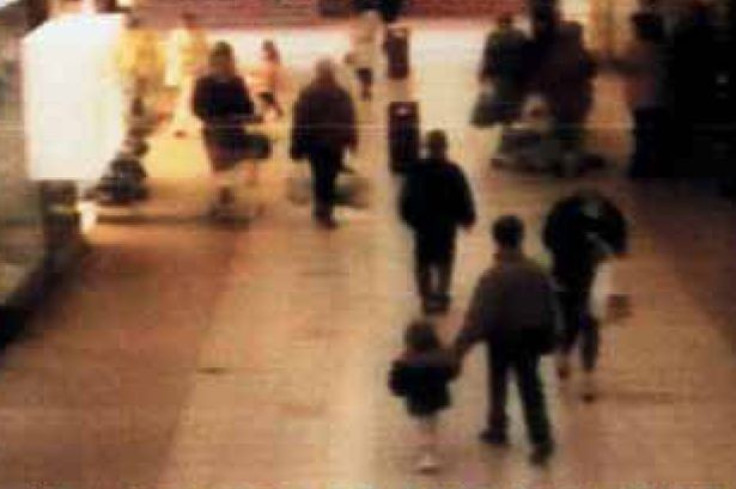 An up to date picture of the killer is apparently circulating around the prison community, but Lee thinks Venables would be in more danger on the outside world.
He added: "He's in real danger in prison but he brought it on himself. I don't think he'll be pushing for release. He knows what will happen to him if he is out."
It comes after it emerged last week that at least £259,585 of public funds had been spent on legal aid for Venables including civil claims and judicial reviews.
Venables was also in the news last week after a woman came forward and described dating him as "being seduced by the devil."
In an interview with the Metro, she said: "He was a bit older than me, nearly ten years, but it was a bit like going out with a yob, he was a real know-it-all. It was a Sunday night so we did not stay out, we kissed at the bus stop, and he left me there."