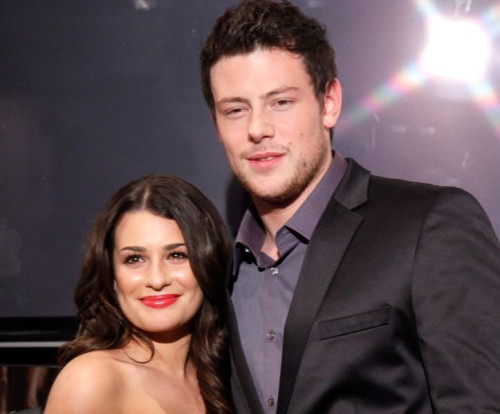 Lea Michele has spoken out about her "insane love" for Cory Monteith and the role he played in helping her to forge a career as a pop star.
31-year-old Monteith died six months ago from an accidental drug overdose. His body was discovered in a Vancouver hotel room. The Glee co-stars had been dating for several years and were planning to marry.
Michele, who is anticipating the release of her first solo album, revealed that it was her former boyfriend had encouraged her to achieve her ambition of becoming goals as a pop singer.
"My relationship with Cory made me feel like I could reach for the stars and more,' she told Teen Vogue. "He would be like, 'You're going to be a pop star."
"During Glee, I felt like I was scratching that itch of being an artist. I was at a great place in my life and I was so unbelievably happy. He would say: 'This is going to be big! What are we going to do? Are we going to, like, go on the road?' " And I'd be like, 'I don't know."
The TV star said that she has focused her energies on her work as she endeavours to come to terms with Monteith's loss. But she admitted that she wasn't ready to date anyone else yet.
"I'm focusing on my job and taking care of myself. Maybe in a little while I'll be like, "What do I want?" But I'm not quite there yet."
The singer has been releasing the tracks from the album on iTunes including What Is Love? Battlefield, Louder and Cannonball.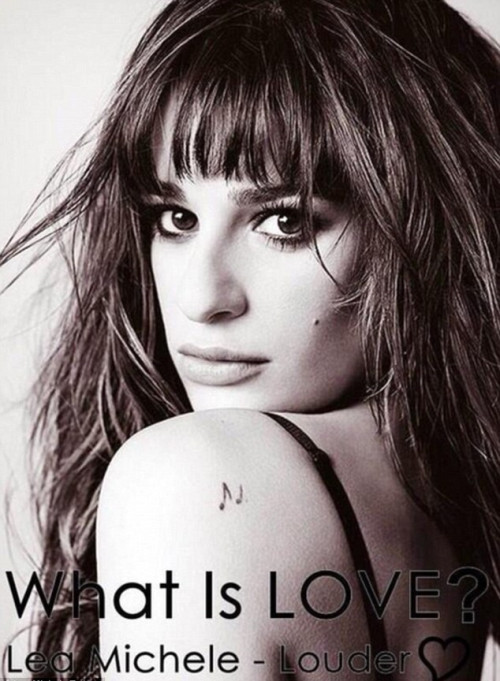 Monteith had heard all the songs on the album, which Michelle has since dedicated to him.
"He heard every song and gave me notes on everything. He loved Battlefield," she said. "I'm getting chills thinking about it. I would say Burn With You was his favourite. He came into the studio that day."
Michelle said that she feels her relationship with the actor has given her the strength to cope and to somehow move on.
"I somehow feel the insane love Cory and I had for each other morphed into this strength that I have right now.
"There's just something about knowing he's watching everything I'm doing and feeling like I have to do everything now not just for me but for him. I also have a safety net below me -- if I fall or if it's too much, my friends and family will be there to catch me."
Lea Michelle's first solo album Louder releases on February 28.