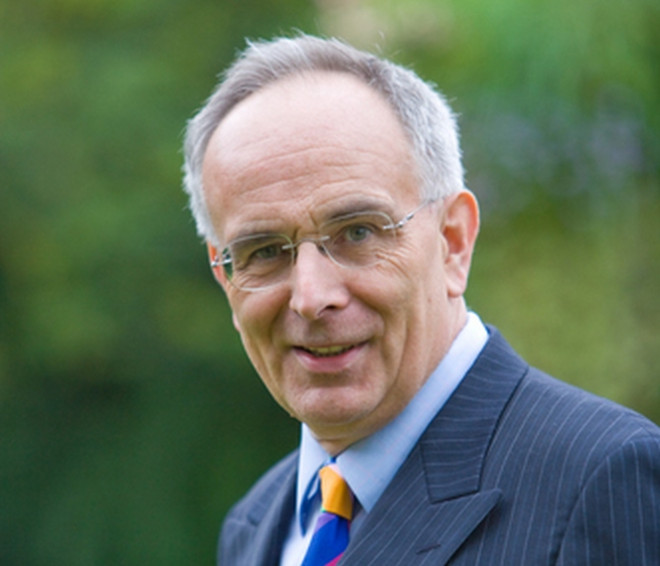 Arch Tory Eurosceptic MP Peter Bone has denied allegations of £100,000 benefit fraud linked to his mother-in-law's finances.
According to the Times newspaper, Bone, 61, was interviewed by police in April last year. A file is being studied by the Crown Prosecution Service pending a decision.
The allegations centre around questions of whether full details of his mother-in-law's finances were revealed when Northamptonshire County Council funded her time in a care home.
Anyone with assets totalling more than £23,250 must pay their own care home fees. There is no suggestion that his mother-in-law has acted improperly.
The MP used Twitter to declare: "We have done nothing wrong. The claims made are without foundation" and has promised to issue a full statement "in due course".
According to the Times, Documents were seized when the MP's constituency home was raided by police last year.
The newspaper reports that fraud inquiries started when police were contacted by the Conservative-led local authority over concerns that its social services staff may have been misled about his mother-in-law's finances and, as a result, her entitlement to receive subsidised care.
Bone has been Tory MP for Wellingborough and Rushden since 2005 and is one of the most outspoken Eurosceptics on the Conservative benches. He is also a regular critic of the coalition and the Liberal Democrats.
He has become a minor celebrity in Westminster for his often light-hearted approach to his criticisms and the fact he routinely claims he is asking questions on behalf of "Mrs Bone".