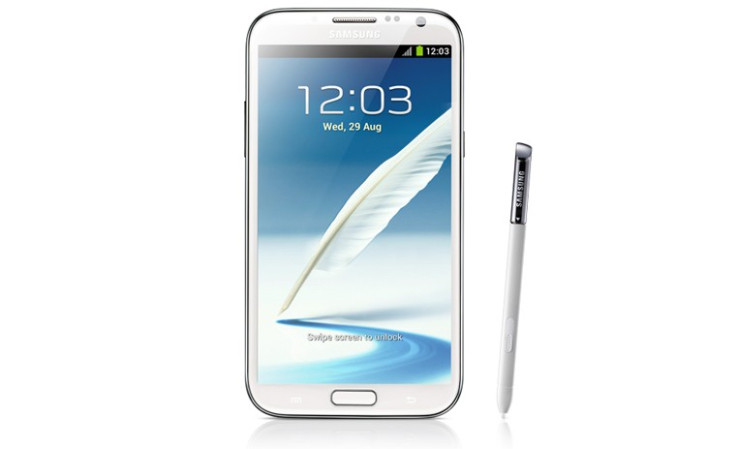 XDA forum moderator oka1 has made available a full system dump of the yet to be released Galaxy Note 2. The leaked system dump harbours a plethora of hidden goodies, including system specs, ringtones and the entire system OS, including apps.
ROM modders and developers will dive into the 920MB system dump to gain a headstart into OS tweaks and fixes for the tablet even before its release. It is still unclear if the leaked file belongs to an AT&T version or the international version of the Galaxy Note 2. But Android developers will be keen to unleash custom ROMs extracted from the dump file, and ported over to the older Note until the new one arrives.
As TechRadar notes, a 4shared user named ortega1 has successfully extracted the audio for the Galaxy Note 2 (including alarms, ringtones, and UI noises) to a compressed .rar file. The file can then be accessed through WinRar, and ported over to the iPhone to run Samsung's non-patented user interface (UI).
Until now, much of the talk surrounds the hardware functionality of the quad-core tablet, as opposed to the exact working of Jelly Bean OS extracted from Note 2 and ported on to other devices. No one yet knows how the system dump file extracted from Galaxy Note 2 will behave on older Galaxy Note or other Android devices.
Android developers eager to lay their hands on the leaked system dump file may download it here.
[Source: XDA Developers]