Leaked photos of Wonder Woman movie reveal Gal Gadot's Princess Diana at war
Warner Bros unveiled the first trailer for Wonder Woman during its SDCC panel.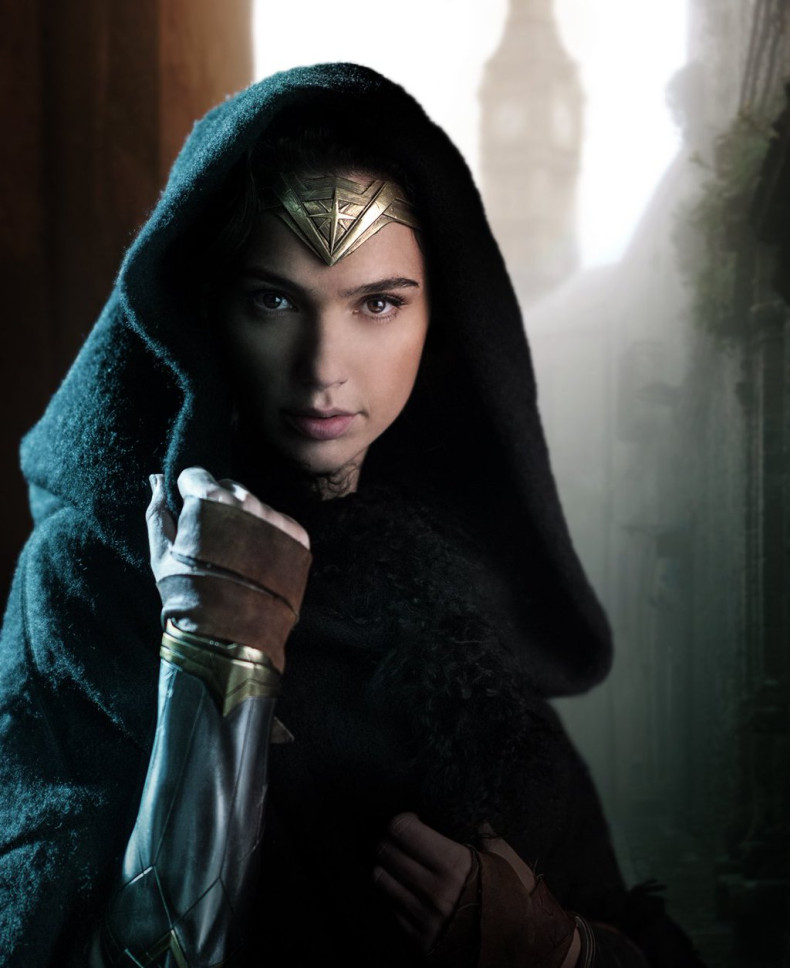 If the first trailer of the upcoming superhero movie Wonder Woman, which was released during the Warner Bros panel at the San Diego Comic-Con (SDCC), looked promising, then DC fans are in for a surprise. Two new pictures of the much-anticipated DC movie recently leaked online and from the looks of it, a brand new Wonder Woman trailer might just be on the way.
One of the leaked images, which feature a watermark of trailer editing company Trailer Park and Warner Bros, is apparently a still from a trailer, according to movie gossip website Movie Web. The trailer edit surfaced on Reddit and it shows Gal Gadot as the warrior Princess, Chris Pine as Steve Trevor and another unidentified Amazon warrior in the background.
Considering the action-oriented poise of the characters in the image, reports speculate that it indicates a war scene in the female superhero-fronted DC movie and could also be a cut from the anticipated trailer no 2 of the Wonder Woman movie. Another report further analyses the shot to be taken from a sequence, where Themyscira's coastline is attacked by German forces.
While the first leaked image hinted at a battle involving the Amazonian princess Diana, the second photo shows Gadot packing a punch in her Wonder Woman avatar. The low-resolution picture is expected to be a scan from a magazine feature, as per reports, and it shows the Amazonian warrior battling it out with a soldier donning a World War I uniform.
Although the leaked photographs don't reveal much about the storyline of the Patty Jenkins-directed superhero movie; reports suggest that a new trailer might be dropped by Warner Bros anytime in October.
Watch the Wonder Woman SDCC trailer here:
When Wonder Woman releases in the theatres next year, Gadot will be seen reprising her role as the titular character after her stint in the Batman v Superman movie. Helmed by Jenkins, the action adventure film narrates the story of the Amazonian princess Diana (played by Gadot), who was raised on a sheltered island paradise. However, an unexpected plane crash on the island will open up new possibilities for the unrivalled warrior as she embarks on a journey to realise her true destiny as the Wonder Woman.
The DC movie starring Ewen Bremner, Robin Wright, David Thewlis, Danny Huston, Lucy Davis, Elena Anaya, Said Taghmaoui and Connie Nielsen alongside Gadot opens in the theatres on 2 June 2017.