Torrential monsoon rains have triggered landslides and floods in Bangladesh and northeast India, killing at least 156 people. Officials have warned that the death toll could rise as rescuers go from door to door searching for information on people who might be missing.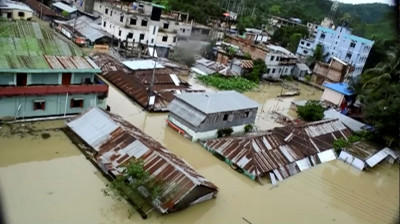 Massive landslides crashed into villages in the southeast of Bangladesh, killing 100 people in Rangamati district, 36 in Chittagong and six in Bandarban, according to Reaz Ahmed, head of the department of disaster management. Hundreds of rescuers — including soldiers, firefighters, police and volunteers — are still digging through vast piles of mud in search of bodies. Authorities cannot say how many people might still be missing.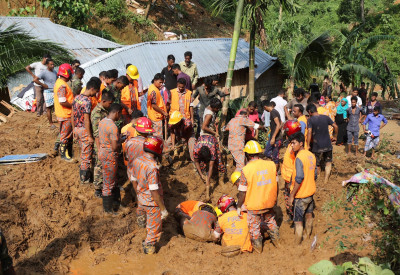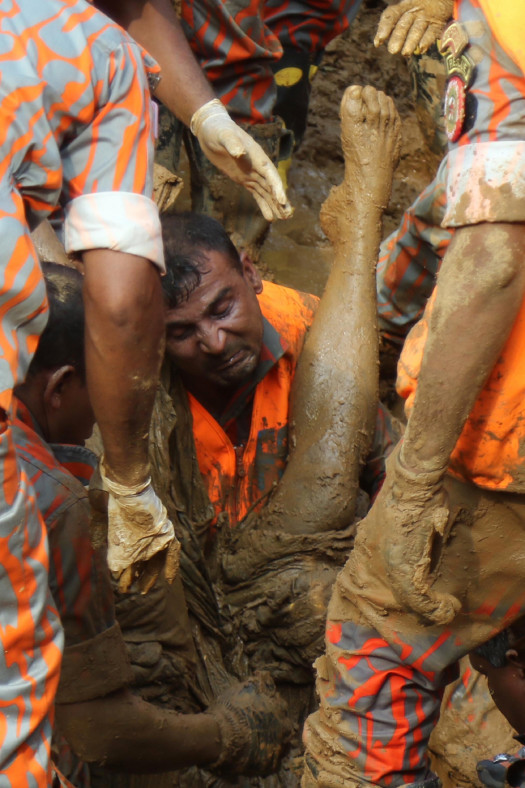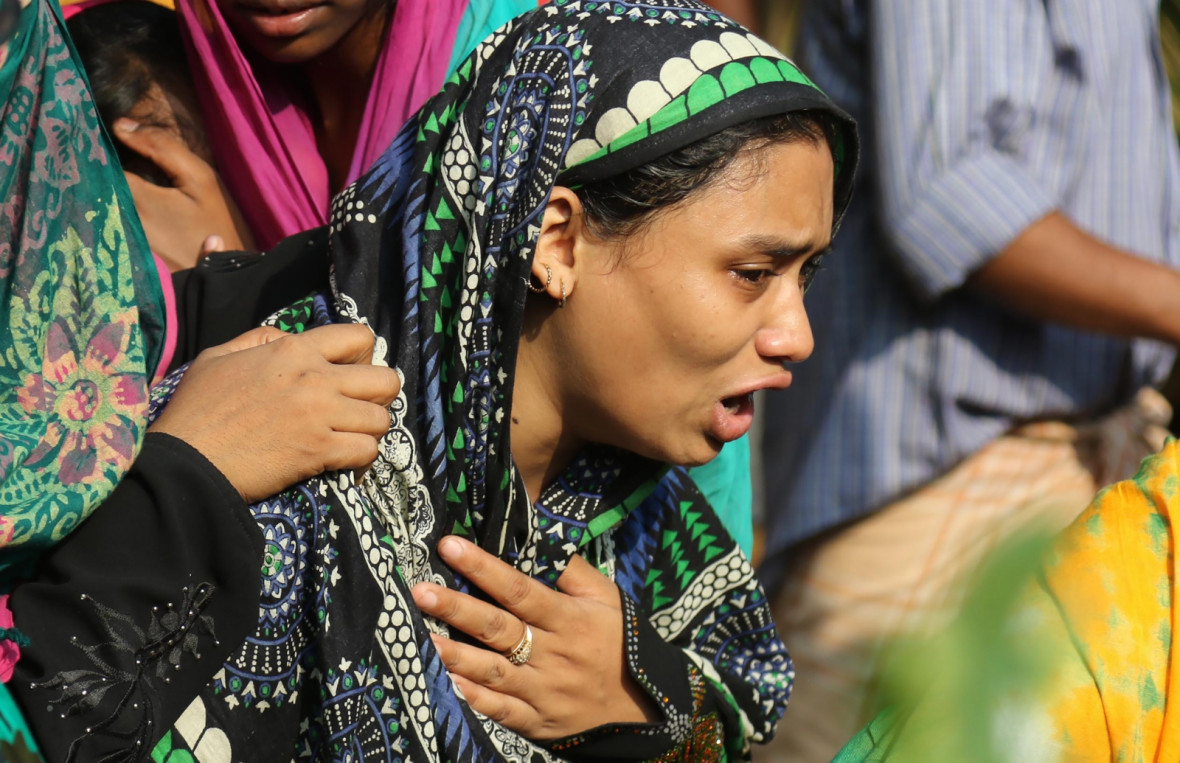 With roads washed away or blocked by mud, soldiers are trying to reach the worst-hit district of Rangamati. Shah Kamal, secretary of the Ministry of Disaster Management, said it could take days before access to the area is fully restored. Rescuers are using boats to reach some areas where roads were cut off.
The densely populated delta nation of Bangladesh is frequently hit by strong storms, flooding and landslides. The latest casualties come weeks after Cyclone Mora killed at least seven people and damaged tens of thousands of homes. Experts said this week's tragedy was partly the result of uncontrolled denuding and soil harvesting on hills above unplanned settlements.
Two people were killed by landslides in the coastal town of Cox's Bazar. The town bordering Myanmar is home to thousands of Rohingya Muslim refugees and was just beginning to recover from Cyclone Mora.
In the Indian states of Mizoram and Assam, which border Bangladesh, at least 11 people were killed as incessant rains flooded major cities. Authorities in Mizoram retrieved nine bodies, but about seven people were still missing after landslides caused several homes to cave in.