A Malaysian aid ship has docked in the Bangladeshi port of Chittagong and unloaded supplies for thousands of Rohingya Muslims who have fled from Myanmar, many citing abuses by the country's security forces.
IBTimes UK shares these photos by award-winning American photojournalist Allison Joyce, who has been covering the plight of the Rohingya for Getty Images.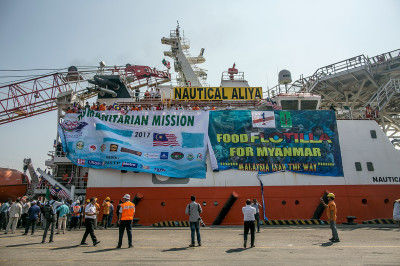 The Rohingya are a Muslim minority in predominantly-Buddhist Myanmar, also known as Burma. They are concentrated in western Rakhine State, which is adjacent to Bangladesh. Their numbers have been estimated at about 1.3 million.
The UN says the Rohingya are one of the most persecuted groups in the world. Neither Bangladesh nor Myanmar recognises them as citizens. In Buddhist-majority Myanmar, even the name Rohingya is taboo. Myanmar officials refer to the group as "Bengalis" and insist they are illegal immigrants from Bangladesh, even though most have lived in the country for generations.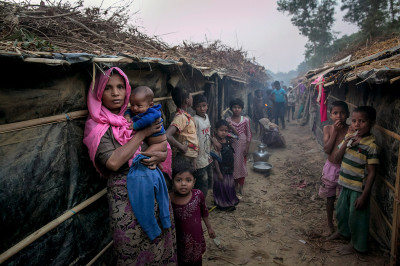 Nearly 70,000 Rohingya Muslims have fled into Bangladesh since Myanmar security forces responded to attacks on border posts four months ago. The recent wave of refugees has joined more than 200,000 Rohingya already living in official and makeshift camps. Bangladesh says the refugees bring crime and a risk of disease.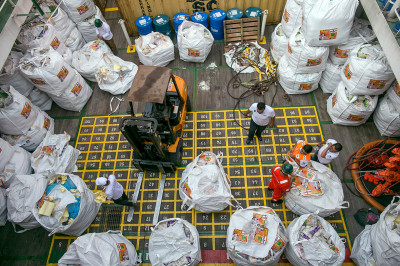 In a report released on 3 February, the United Nations human rights office said Myanmar's security forces have committed mass killings and gang rapes of Rohingya Muslims and burned their villages in a campaign that "very likely" amounts to crimes against humanity and possibly ethnic cleansing.
Witnesses had testified to "the killing of babies, toddlers, children, women and elderly; opening fire at people fleeing; burning of entire villages; massive detention; massive and systematic rape and sexual violence; deliberate destruction of food and sources of food," the report said.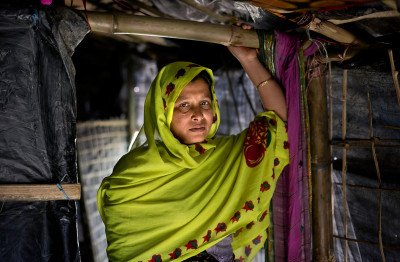 The violence has dismayed and outraged some of Myanmar's neighbours with mostly Muslim Malaysia being particularly vociferous in its criticism. It has supported Muslim groups and aid organisations to arrange the shipment of more than 2,000 tons of food, medicines and other supplies.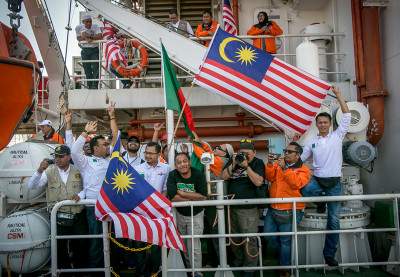 Myanmar's military says it has now ended the security operation in the country's troubled Rakhine State. More than 1,000 Rohingya Muslims may have been killed in the crackdown, two senior UN officials dealing with refugees fleeing the violence told Reuters last week.