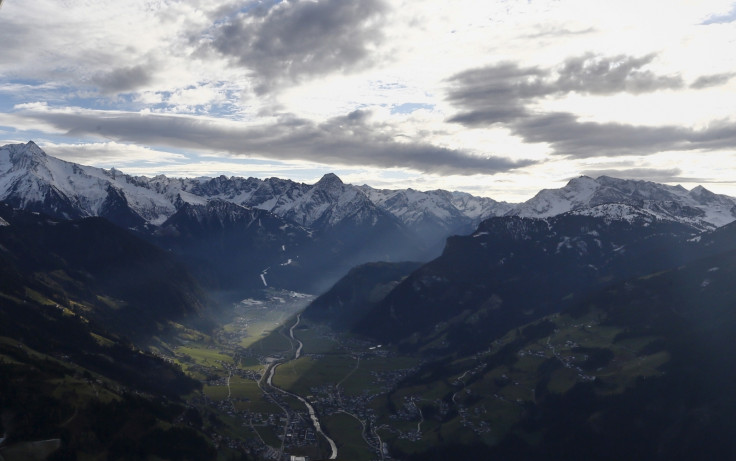 At least five German climbers lost their lives and one was left seriously injured after an accident in the Austria's Zillertal Alps.
The Austrian Red Cross confirmed the fatalities, and added the climbers fell 200m (650ft) down a slope before landing in a gorge. It said that only one survived the fall and was flown to a hospital in Salzburg, about 80km (50 miles) away.
It is believed that the climbers were roped together when one of them slipped, pulling the others with him. The incident reportedly took place at 2,000 metres above sea level, and below a glacier with a high chance of rockslides.
The non-profit organisation said the cause of the incident is currently unknown. "We think a rope may have come loose," Anton Voithofer, head of the Red Cross rescue team, said.
He added that three of those who died were over 60 years old, while the one who survived is in his 70s. It is also not clear whether the people were experienced climbers.
The recent accident has brought this weekend's Alps mountaineering fatalities to eight, the BBC reported.
Meanwhile, in another incident, three Italian climbers reportedly died on a glacier in the Ademello Brenta Park near Trento, in the Italian Alps.
They were part of a group of nine Italians from the city of Brescia and were roped together by three ropes.
Two of them died soon after falling when those on the lowest part of the rope slipped on the glacier, dragging down others who were higher up the slope. While the third one was rescued after he fell into a crevasse in the alp. He later succumbed to his injuries.