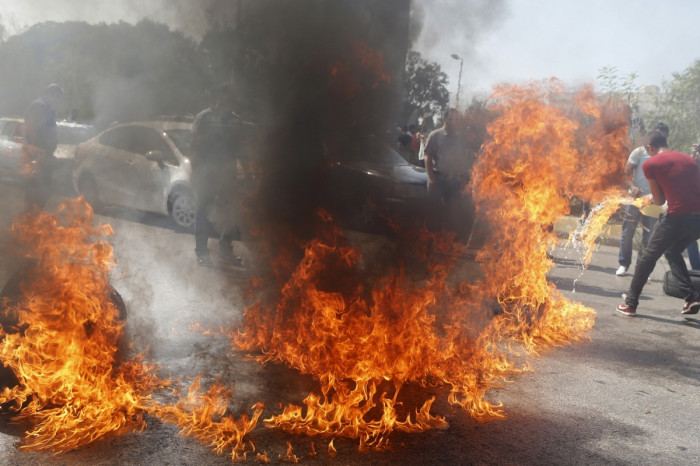 A bomb has exploded in the Lebanese town of Arsal, close to the Syrian border, killing at least six people and injuring 15 others. The attack targeted the Qalamoun Muslim Scholars Committee, a group of Sunni clerics who have been attempting to mediate with the Islamist al-Nusra Front in a bid to get Lebanese troops, snatched in fighting last year, released.
Some reports said the bomber was on a motorbike which exploded outside the offices of the committee, but security sources told the AFP news agency that a suicide bomber entered the office where a meeting was being held and detonated an explosive belt. According to Lebanon's official National News Agency (NNA) the head of the committee, Sheikh Othman Mansour, was among the dead. Last month a similar attack in Arsal killed eight and wounded another 10.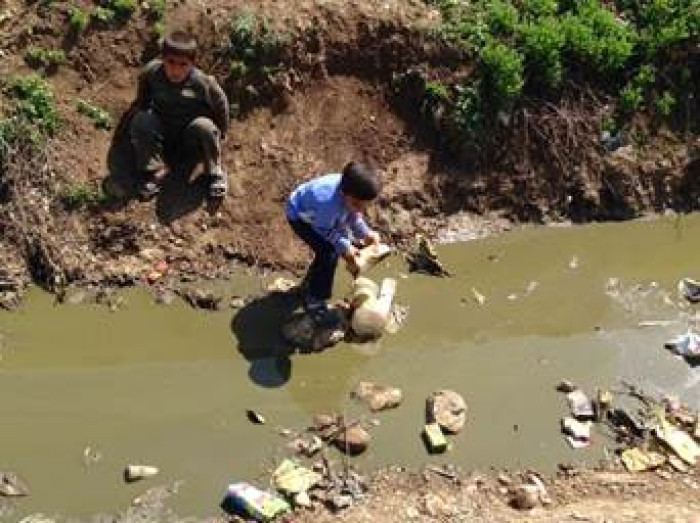 The committee have reportedly been trying to secure the release of around two dozen Lebanese soldiers who were captured while fighting al-Nusra Front - which is affiliated with al Qaeda - and Isis - also known as Islamic State - in the area on 2 August 2014. The kidnapped soldiers were split between al-Nusra Front and Isis. As Lebanese journalist Jean Aziz reported, the committee have had no contact with Isis, who took six of the soldiers. The kidnappers have killed four prisoners and are demanding the release of Islamist prisoners.
The region around Arsal is off limits to Lebanese troops, due to its proximity to Syria and the presence of various armed groups. Half of the town's population now comprises Syrian refugees. The continuing violence in Syria, which has seen 250,000 killed and millions more displaced - many of them into Lebanon - has created instability in the country and outbreaks of sectarian strife. There have been clashes in cities like Tripoli and Christian villages vulnerable to Isis attack have also established their own militias.