Lebanon Politician Walid Jumblatt: 'Legalise Cannabis'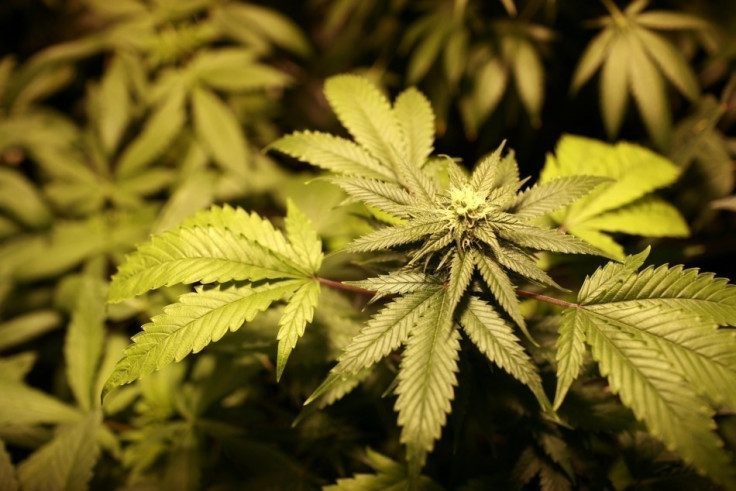 Lebanon's leading progressive politician said growing cannabis for medical purposes should be legalised to boost farmers' incomes.
Progressive Socialist Party leader Walid Jumblatt told a Lebanese television station that economic reforms were not working for Lebanon's farmers and the answer lies in cannabis cultivation.
"Never in my life have I smoked marijuana, but I support growing cannabis for medical use and to improve the living conditions of farmers in north Lebanon and the Bekaa Valley," he was quoted as saying by Lebanon's Daily Star newspaper.
"Let's legalise cannabis and regulate its cultivation," he added.
His proposal follows a global shift in attitudes towards to the drug, which has been legalised for medical purposes in a number of countries and was recently legalised for recreational purposes in some American states and Uruguay.
The fertile Bekaa Valley which straddles the country's border with Syria, has long been used for the cultivation of the lucrative crop. The Lebanese government led a crackdown on cannabis growers in the 1990s, under international pressure.
A programme of crop substitution reforms launched with the backing of the United Nations has failed to make up the difference in incomes and some farmers continue to grow the crop illicitly.
Jumblatt said that others have left their lands and headed for the country's capital Beirut in search of work opportunities.
Lebanon is considered to be one of the most progressive and tolerant societies in the conservative Middle East region. The country made international headlines in March when a judge ruled that sex between a transgender individual and a man was not an unnatural act. In contrast, gay sex is legally punishable by death in more conserative countries like Iran and Saudi Arabia.
Jumblatt is one of Lebanon's most progressive politicians and the leader of the country's Druze community, an offshoot of Shia Islam.
© Copyright IBTimes 2023. All rights reserved.