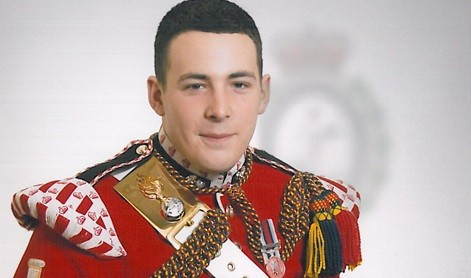 A post-mortem into the death of murdered soldier Lee Rigby has revealed he died of multiple stab wounds after being attacked on a Woolwich street.
Metropolitan Police confirmed the 25-year-old died as a result of "multiple incised wounds".
The details of the post-mortem were released as new reports suggest the armed police officers involved in shooting the Woolwich murder suspects will return to active duty within weeks.
Meanwhile police investigating Rigby's murder have made a fresh appeal for witnesses one week after he was killed.
Police have said they will continue to work "tirelessly and painstakingly" to uncover the full circumstances relating to the attack.
One of the two of the suspects who was shot and detained by police at the scene of the killing is due to be questioned by officers following his release from hospital.
Michael Adebowale, 22, was discharged on 28 May and remains in custody. On arrival at the police station, he was re-arrested on suspicion of the attempted murder of a police officer. He will be questioned by Met Police Counter Terrorism Command.
The second suspect, 28-year-old Michael Adebolajo, remains in hospital.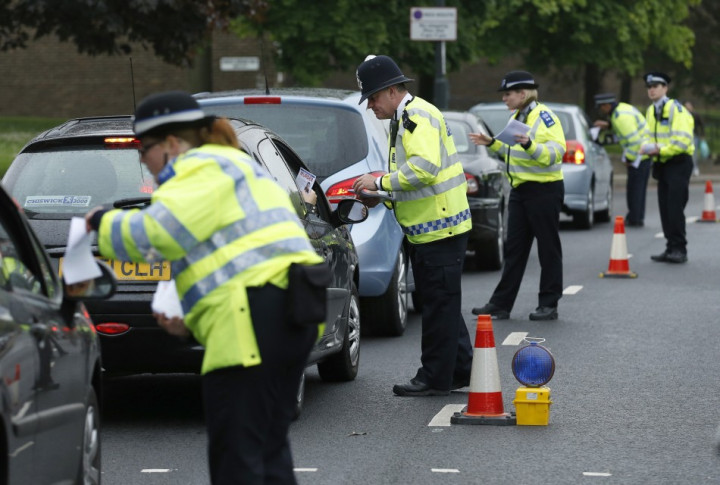 Police are now appealing for any witnesses who may have seen the attack near the Royal Artillery Barracks in Artillery Place to come forward if they haven't already, and are requesting information about the blue Vauxhall Tigra, registration N696 JWX, that hit Rigby at around 14:40 - before he was attacked by the two men.
Officers are asking anyone who knows the two men who carried out the attack, and may have information which may be useful, to call the confidential Anti-Terrorist Hotline on 0800 789 321.
Police are also urging anyone who filmed or photographed the incident to send the moving or still images to woolwich@metincident.co.uk, including their name and contact details, and also not to delete them after sending them.
Cmdr Simon Letchford said: "Seven days ago Lee Rigby was murdered, in an act of violence that was shocking and horrific. Our thoughts are with Lee's family and friends at this very difficult time for them.
"A fast-paced and complex investigation is now underway led by detectives from the Met's Counter Terrorism Command.
"As part of that investigation officers are asking for the public's help. We need to hear from anyone who may have seen Lee being attacked or who may have any other information that may help.
"Officers are out in the area today handing out leaflets and engaging with members of the public who may not yet have come forward."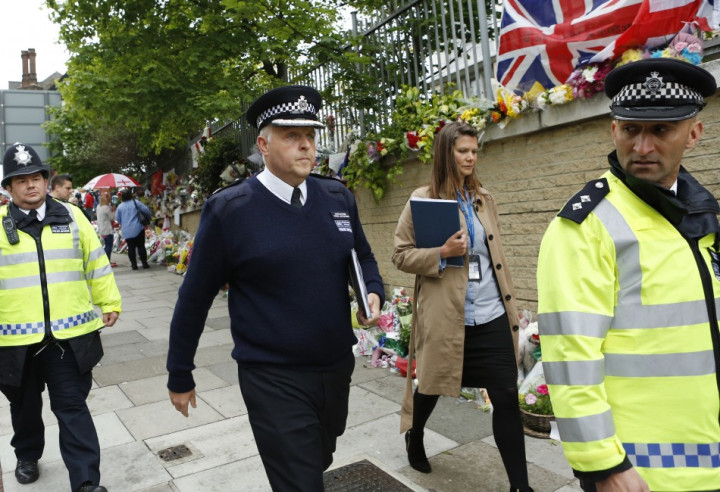 Letchford also thanked the public for their help in the investigation and urged residents to remain calm and "come together" during this difficult time.
He said: "I'd like to thank the public for all their help and support so far.
"This has been a difficult time for everyone in our city. What is important now is that we as Londoners come together. I would urge people to continue to show restraint and calm, as our investigation continues to bring those responsible for Lee's death to justice."
Scotland Yard said the inquest into Rigby's death will open at Southwark Coroner's Court on 31 May.